CEO and Founder of Bob Eco and Bobcoin.
Bob Ultee is the author and creator of Bobcoin, the Bob Eco Programme, and Bob entrepreneurial courses for independent Bob taxi Businesses. Bob is a multi-disciplinary professional investor and businessman. He was also a Finalist of the Ernst & Young "Entrepreneur of the Year Election" and the first entrepreneur who made a reverse listing (SPAC) on the Dutch Stock Exchange.
Energy and philanthropy are only two of Bob Ultee's focuses; his interest in renewable energy is why he co-created Bob Eco. He sought to create an electric motorcycle for the people and has revolutionized the idea of electric two and three-wheelers.
Bob Ultee is the man on the Bobcoin.
Inventor, diplomat, and Bob Eco's founding father Bob Ultee has been featured on the Bobcoin since the beginning of 2021. The Bobcoin Face entails a picture of CEO and Co-founder Bob Ultee himself smiling. There are thick lines used to define his facial features.
Buy Bobcoin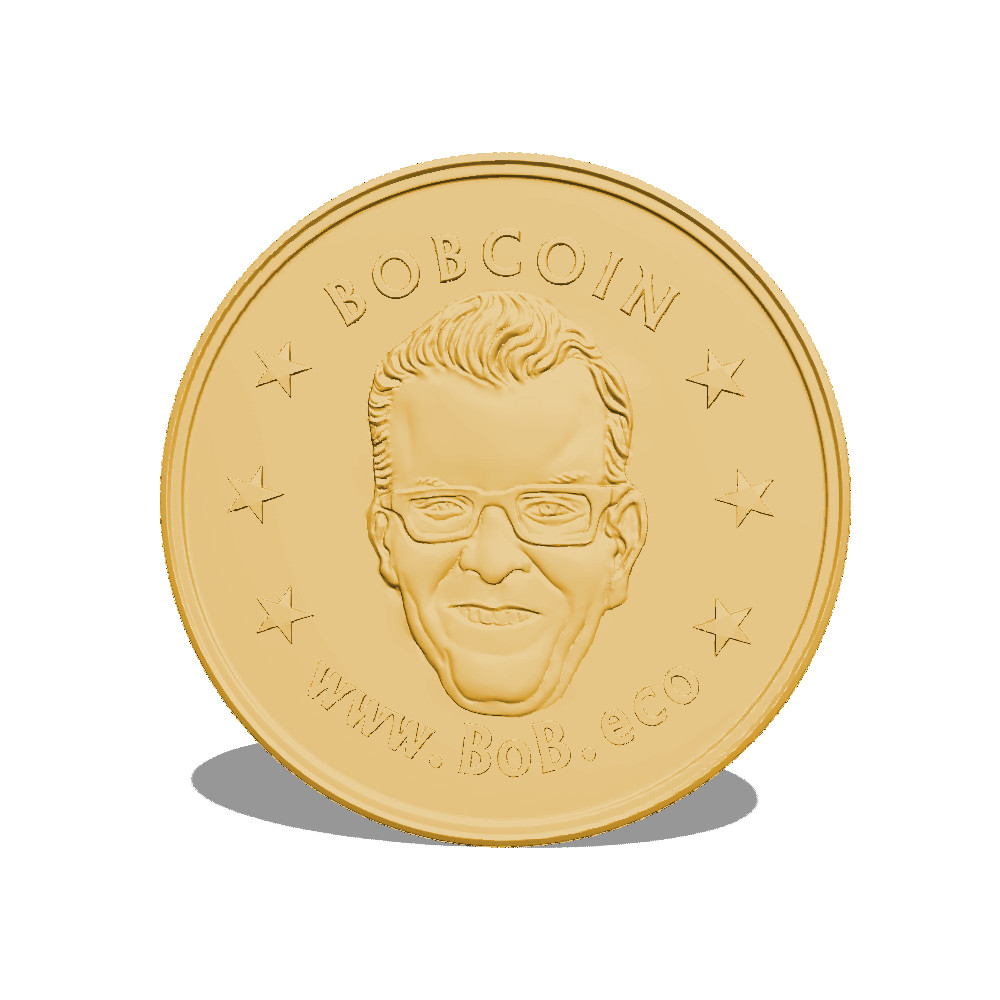 Lookbook.
Catch a glimpse of what we do and how we work by viewing photos. Our lookbook has it all.
Get to know us
Get the latest Bob Eco news in your inbox.