Follow Us
Bob Eco about to introduce a Game-Changing Visa and MasterCard.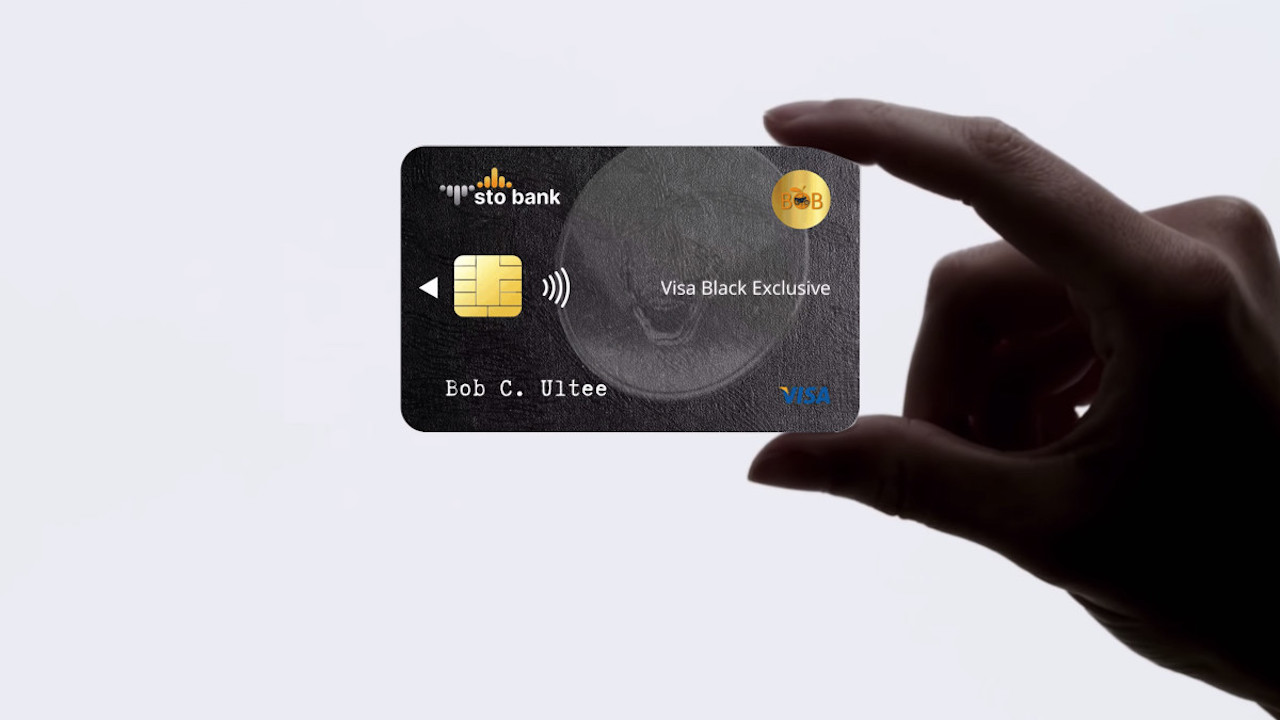 Global Payments - With several payment solutions available, each payment solution designed with a unique purpose in mind, Bob Eco soon provides a global payment solution tailored for Bob Eco participants.
Reloadable Cards
Bob Eco's reloadable cards are perfect for recurring payments and for providing Bob Eco participants with reliable access to their money.

Advantages:
- An everyday use card outdoing traditional banking
- Funds are secured and accessible via the Mastercard and Visa networks
- Over 30 million locations for spending and accessing cash
Global Bank Transfers
With the ability to make real-time payments on a global scale, Bob Eco allows users to transfer their funds to a bank account in over 80 countries around the world.

Advantages:
- Convert funds into the local currency with real-time FX rates
- Transfer funds directly to bank accounts in over 80 countries
- Add multiple beneficiaries for sending payments globally
Virtual Cards
In today's fast-paced, increasingly digital world, Bob Eco understands the importance of instant satisfaction. With our virtual card platform, we enable our participants with access to instant virtual card-issuing capabilities.

Advantage:
- A more efficient method for quick online payments
"Simplicity, transparency and privacy are at the core of our participants product development philosophy," said Chairman and CEO Bob Ultee. "We're thrilled to be able to provide Visa and MasterCard solutions, which helps Bob Eco participants take control of their financial lives."
Press Inquiries.
The Press-team is available to answer request for information,interviews, filmmaking request and contacts with BoB and its affiliates
Contact Press