Follow Us
Bob Eco launches Generation 2 e-step with big upgrades for riders.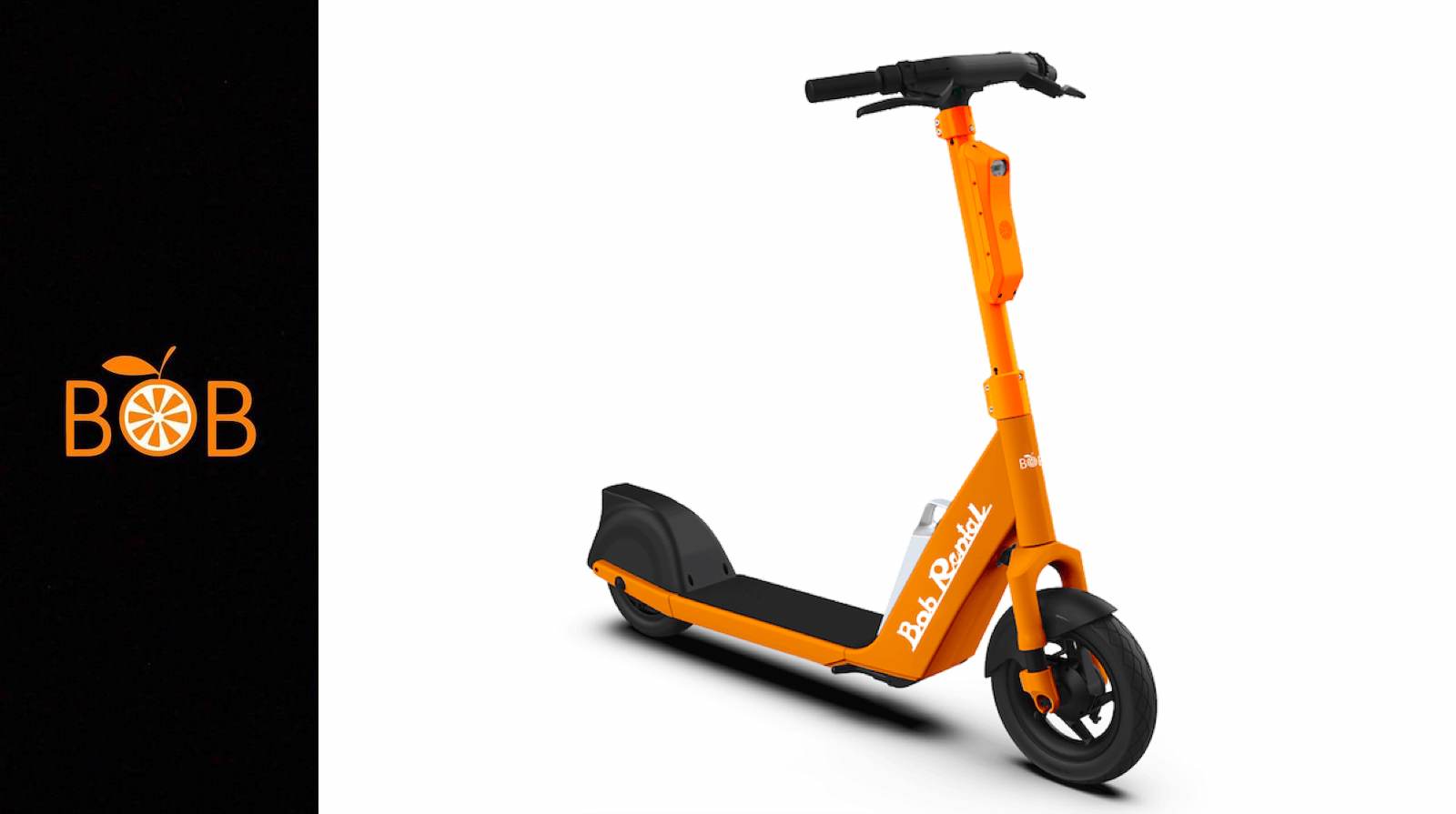 The revolutionary swappable, interchangeable batteries are expected to improve sustainability, service reliability and vehicle lifespan. The Generation 2 e-step sets new standard for step share with improved acceleration and more.
The new orange e-step features significant upgrades that immediately make it the best rental e-steps available globally. The most significant advancement is the swappable, interchangeable battery, that is shared with Bob Eco's e-bicycle. We expect this will significantly enhance the efficiency and sustainability of Bob Eco's operations, while improving vehicle availability for riders. This is a huge step for the broader shared micromobility industry.
With a standardized swappable battery between vehicle types, Bob Eco operation teams are able to simply replace dead batteries on any e-bike or e-step, reducing van trips and saving the energy otherwise required for transporting heavy duty vehicles. The swappable battery also improves vehicle availability for riders and reduces the number of uncharged, unusable vehicles on sidewalks.

Continue reading about Bob Eco's rental fleet.





Press Inquiries.
The Press-team is available to answer request for information,interviews, filmmaking request and contacts with BoB and its affiliates
Contact Press