Follow Us
Bob investing in high standard solar energy generation in Africa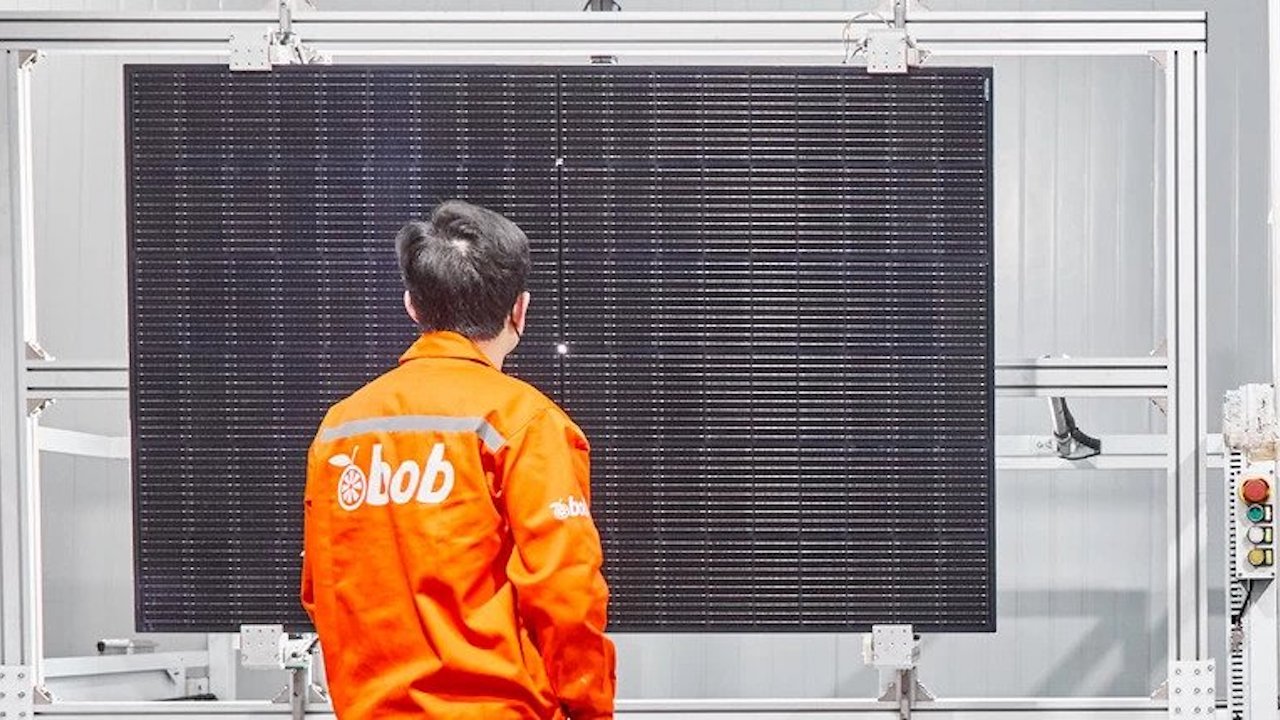 Bobsolar has seen a rapid rise in its influence across The Netherlands, due to the extreme increase in demand for solar energy solutions, company leaders have decided to expand their operations as an added value to the company's electric vehicle operations.
Due to increased success in Europe and strong African ties, Bobsolar, a supplier of powerful solar energy systems is broadening their offering across Europe and entering the African market. The first regions to benefit from these energy-producing and cost-saving systems will be countries in the East African Community, the ECOWAS community, and South Africa.
Bob Ultee, CEO of Bob Eco, said, "Bobsolar is taking the European market by storm. We are now moving forward with improving the availability of clean solar energy across Africa. With less developed energy infrastructure, the African people will hugely benefit from accessible solar power. We're aiming to enable everyone across the globe to produce their own energy, and this is the first of many steps".

Continue reading on Business insider
Press Inquiries.
The Press-team is available to answer request for information,interviews, filmmaking request and contacts with BoB and its affiliates
Contact Press