Follow Us
How Bob Eco defined a new era for the African motorcycle industry.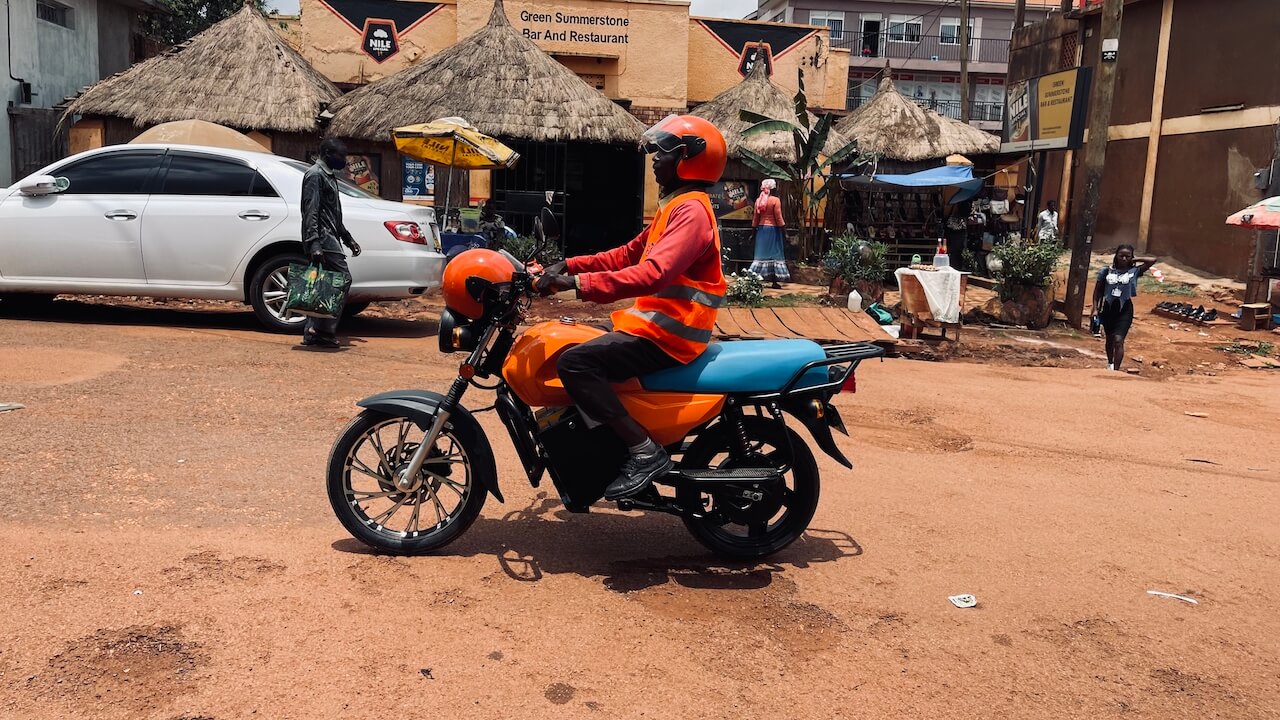 For 8 years Gonza Apio has been ferrying passengers around the streets of Uganda - one of many motorbike taxi riders, known locally as Boda boda.
Now Gonza switched his usual ride for getting around Kampala and Jinja for the first electric motorbike in Uganda and the most advanced one on the African continent. He is now getting around on his Bob Model X.
Bob Eco is pioneering the switch and hopes that over the next ten years almost all African motorbikes will be electric. It is an ambitious dream - there are estimated 30 million motorbike taxis operating in African countries, some driving up to 10 hours a day, often covering hundreds of kilometres daily.
"Motorbikes make up more than half of all vehicles in this part of the world," says Bob Eco's chief executive Bob Ultee. "Their simple engines lack the sort of costly emissions reduction tech that you see in modern cars. Meanwhile they are being run for over 100 kilometres per day, so that's massive pollution. In most African countries, riders spend more in a year on petrol than the cost of a new motorbike. We offer an alternative in the same style as their current motorbike that costs less to buy, less to power and less to maintain. Bob Eco is more than just a EV supplier. Bob Eco assembles the motorbikes, the batteries, sets up charging stations and is a technology platform"
Press Inquiries.
The Press-team is available to answer request for information,interviews, filmmaking request and contacts with BoB and its affiliates
Contact Press