Follow Us
Insights - A Bob Eco Lithium Experience.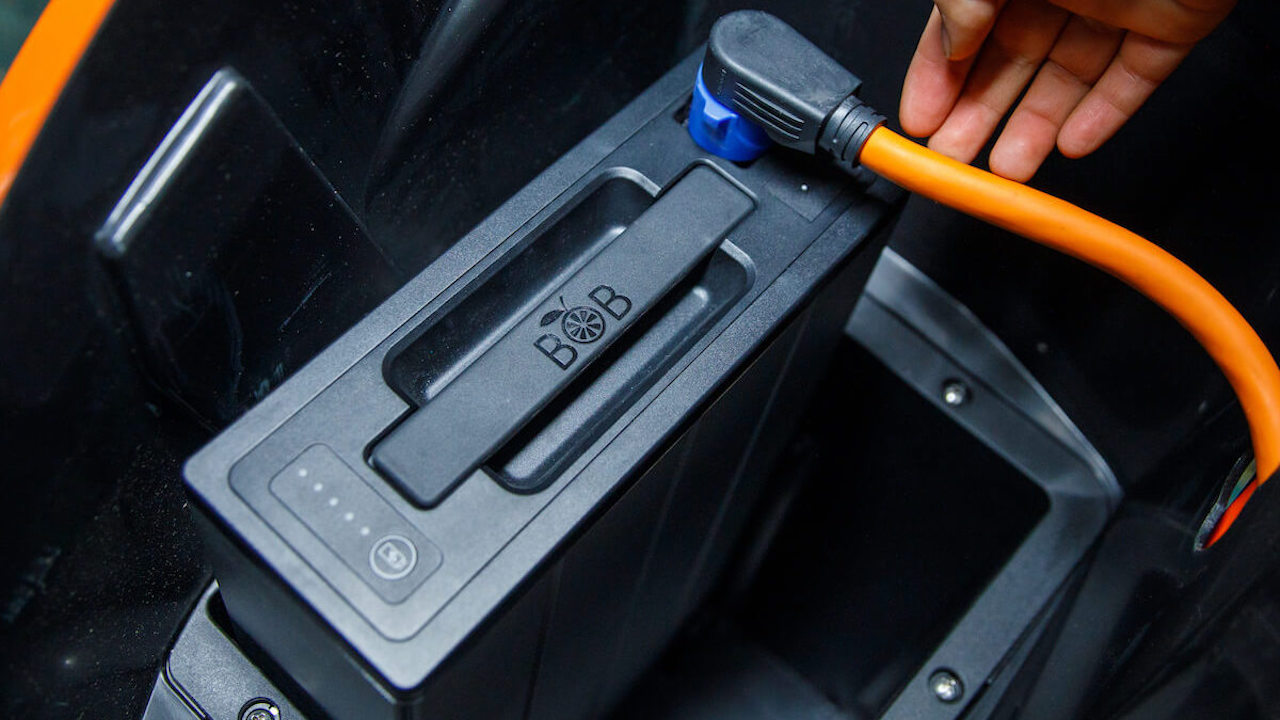 Re-inventing the future of urban exploration requires a deep understanding of lithium-ion technology. Fast charging minimizes downtime, and lithium's high rate of discharge is perfect for a burst of power.
We've harnessed lithium battery cell technology to get a long range in an impossibly light battery pack, and the all new handle and casing make it easy and smart to carry on the go.

Integrated Battery Armor
We have incorporated technology adopted by world-class automakers globally to create an "armor" around each individual cell to protect the integrity of the entire battery solution.
Bob BMS
The smart lithium batteries are powered by the Bob BMS (Battery Management System) that connects each cell in parallel to create a robust core battery pack. Simultaneously the Bob BMS ensures real-time monitoring of voltage, current, and temperature of the battery.

Aluminium Alloy Casing
The aluminium alloy shell is more than just a beautiful casing. It provides an added layer of armor to protect the lithium-ion cells from impact while simultaneously regulating battery temperature.


Press Inquiries.
The Press-team is available to answer request for information,interviews, filmmaking request and contacts with BoB and its affiliates
Contact Press