Follow Us
Bob Ultee embarks on international tour and starts in the Caribbean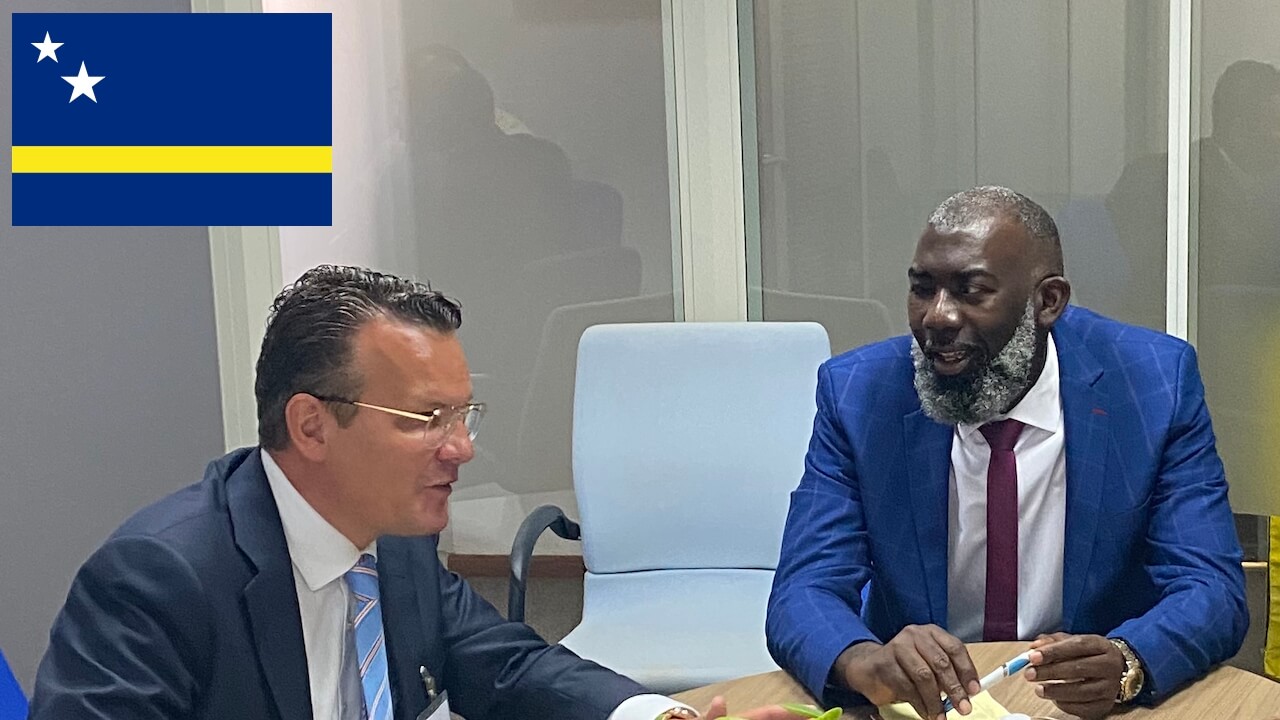 After a warm reception on Bonaire by Lieutenant Governor Edison Reina, Bob Ultee was welcomed by the new Prime Minister of Curacao Gilmar Pik Pisas.

Tons of possibilities are being discussed and a long-term deal is in the making. The deal marks a turning point in electric transport. Bob Eco's founder/CEO Bob Ultee: "As BoB Eco, we are proud that in a short period of time together (with help from our local team) and with Unitar we have succeeded in conducting negotiations at presidential level."


The deal will allows Bob Eco to rapidly scale up its electric motorcycle and swap station network in Curaçao. This will put hundreds more e-motos onto the road and will create hundreds of jobs.
Launching the Bob App
The Bob app is currently operating in countries in East Africa but Bob Eco is planning on expanding into the Caribbean. Additional to the ride hailing service Bob Eco is introducing two new types of services for the Caribbean. A delivery platform for retail items and a peer-to-peer package delivery service, for sending goods to family and friends.

You can view all our news from this page.
Press Inquiries.
The Press-team is available to answer request for information,interviews, filmmaking request and contacts with BoB and its affiliates
Contact Press