Follow Us
Every child has the right to survive and write their own future.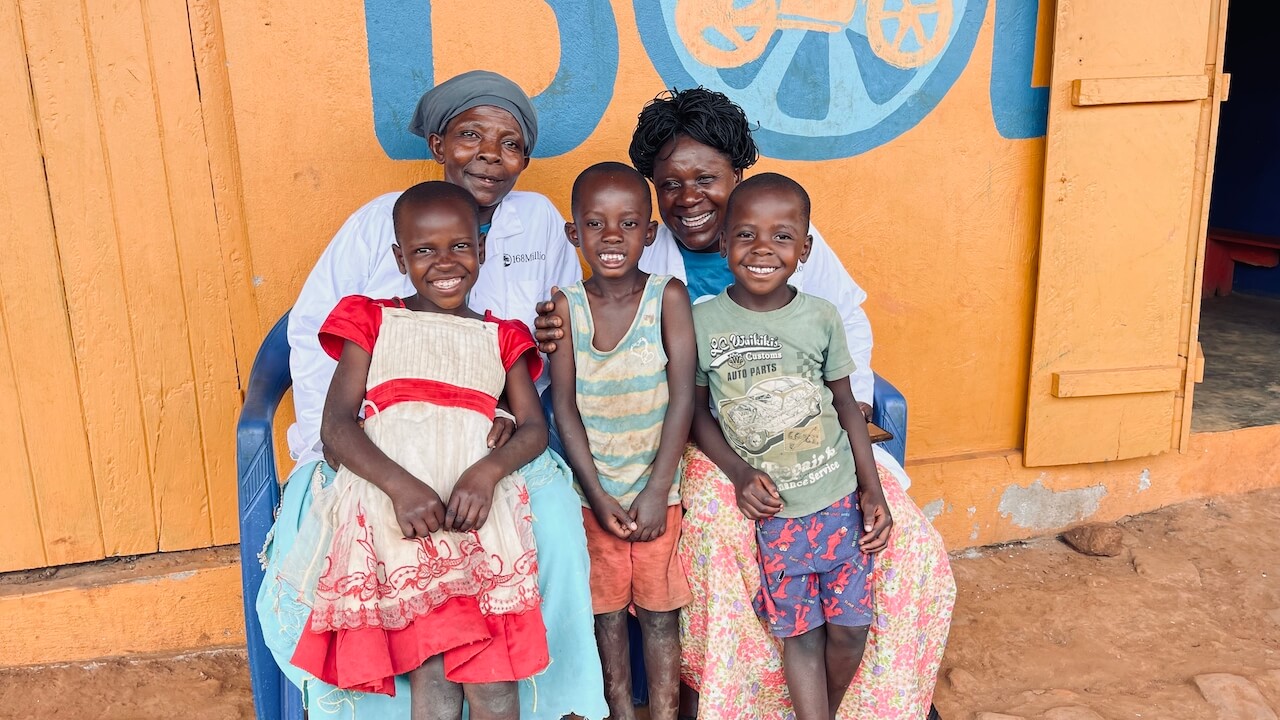 The founders of Bob Eco have worked in Africa for more than 4 years. Despite progress, research from Bob Eco shows that Sub-Sahara Africa is still home to the 10 worst countries in the world for children.
Children deserve to write their own future. Every child's potential is theirs to discover. It's up to Bob Eco, and its supporters, to clear the path and let children take their next step.
That's what Bob Eco is doing. We're a social for profit organisation, fighting for children's rights. We're working to tear down the barriers of gender inequality that keeps children from the future they want and deserve.
Bob Eco is responding to the immense needs of vulnerable children by providing free healthcare and education for the most vulnerable children.


Press Inquiries.
The Press-team is available to answer request for information,interviews, filmmaking request and contacts with BoB and its affiliates
Contact Press