Follow Us
The Bob Eco Open-face helmet has latest tech inside and out.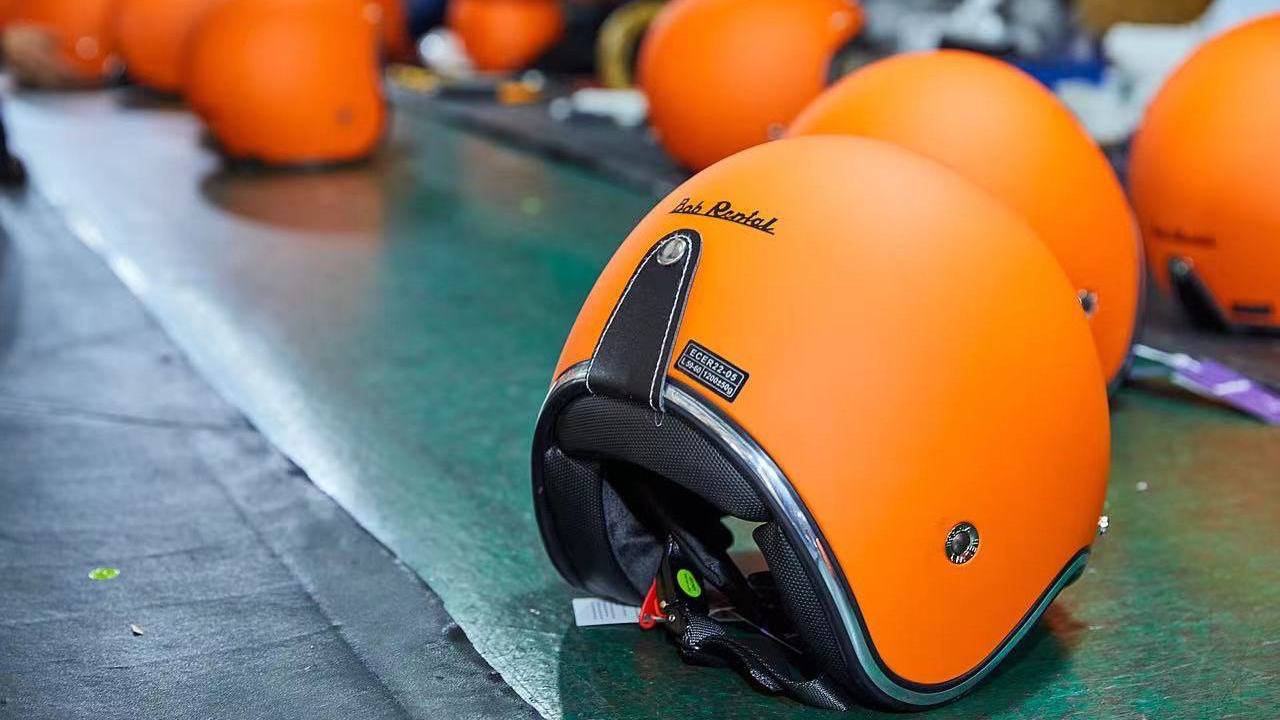 Retro in looks only – not in performance.
The Bob helmet has latest tech inside and out. The Bob helmet is not just an item to secure your head – it is a special style, an honor of old school culture and just a tribute to history.


ABS is extremely strong and can be easily recycled by melting and cooling. It can even be recycled over and over again without any degradation of its properties.


High resistant lining with removable washable cheek pads. This liner is made from expanded polystyrene, which compresses in an impact.
Micro-Metric strap retention system.
The Micro-metric strap works like a large, reusable cable tie with a toothed strap and a ratchet holding mechanism.




Want to add more style to your riding attire? Want a no-fuss security solution for your head? There is nothing that quite does the trick like the Bob helmet. Visit Bob Rental, click here
Press Inquiries.
The Press-team is available to answer request for information,interviews, filmmaking request and contacts with BoB and its affiliates
Contact Press