Follow Us
Breaking news - Bob Eco Partners with telecom giant Orange.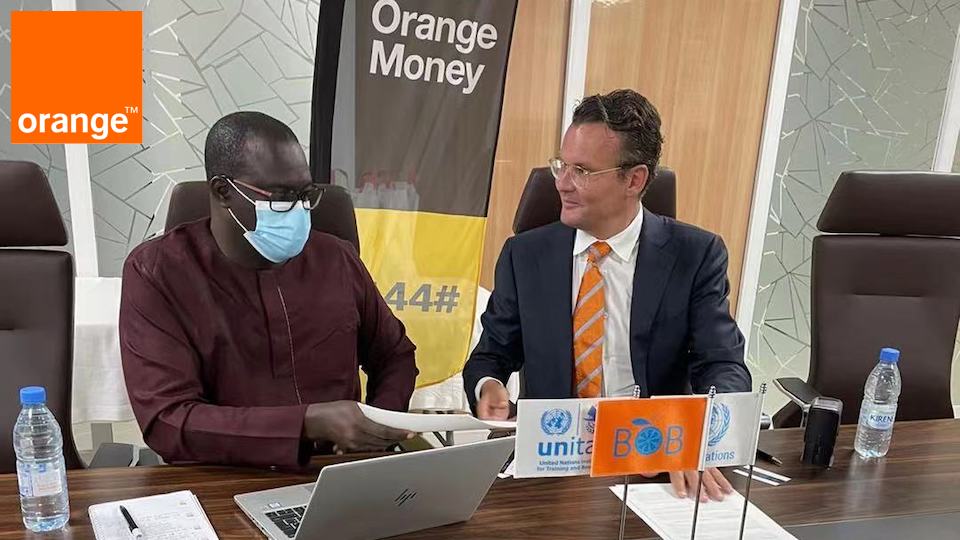 Bob Eco rolled out in Africa in collaboration with OrangeMoney.
Hong Kong e-bike giant Bob Eco has partnered with French telecom giant Orange to launch mobile banking services in several African countries. With the new partnership, Bob Eco will foray into African countries.
Orange Money and electric motorcycles have become extremely popular on the continent during the current global pandemic.

Bob Eco is anticipated to offer a myriad of services from savings to micro-credit/payments allowing African customers to instantly purchase Bob Eco electric motorcycle using their mobile phones.

In fact, Bob Eco and Orange are already established companies in select parts of Africa. Bob Eco Chairman and CEO Bob Ultee, said, "New technology is needed to strengthen financial inclusion and support economic development, as proven by Bob Eco in the past. Lease-to-own is the fasted growing business for Bob Eco in Africa. Orange is the market leader in the telecommunications sector. We are proud that we will soon provide all BoB drivers with telecommunication both in telephone, GPS and with the app. Also, all our drivers can receive all payments through OrangeMoney."

It falls squarely in line with Bob Eco's strategy as a multi-service operator and their desire to drive the digital transformation forward in Africa. Based on our association with Orange, also a leader on the market in Africa, we provide easy access to financial services for as many people as possible, with simple and essential services that benefit all our clients."
Press Inquiries.
The Press-team is available to answer request for information,interviews, filmmaking request and contacts with BoB and its affiliates
Contact Press