Follow Us
Love it or hate it, there's no denying that Bob Eco (BOBC) is on a roll.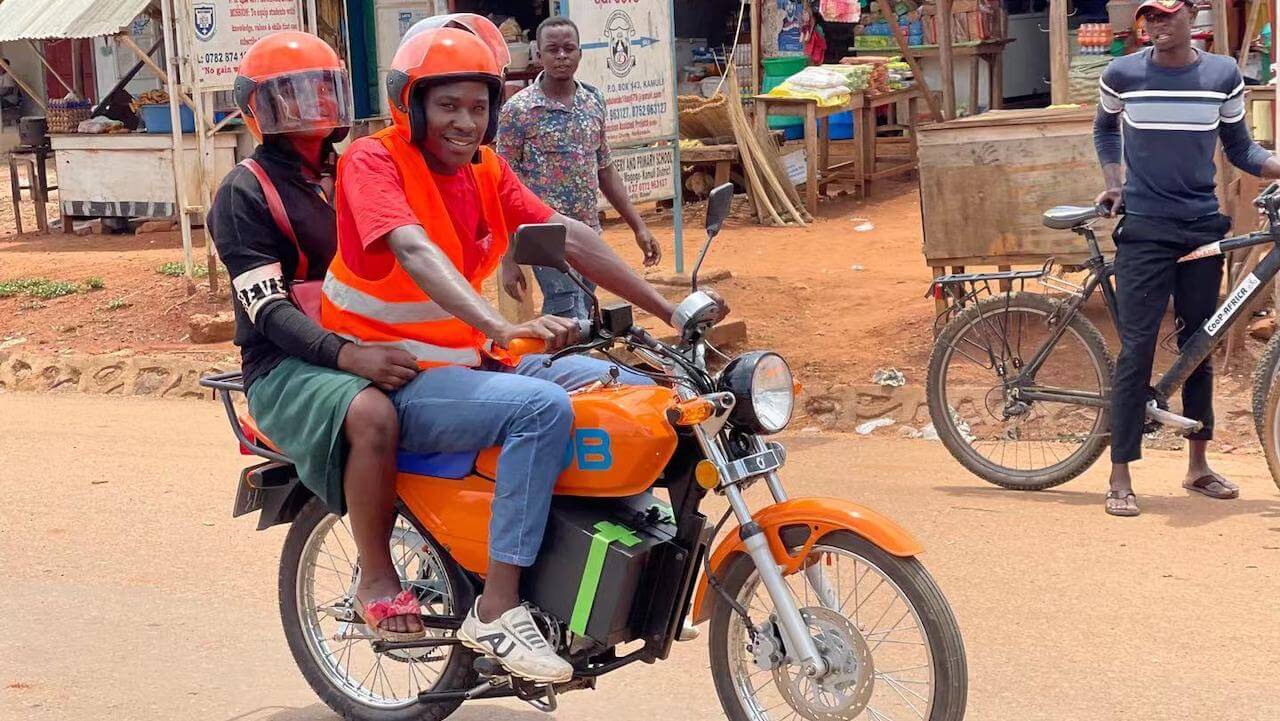 Bob Eco's (BOBC) price rallied 38.02% late Friday after the Hong Kong electric vehicle maker reported quarterly sales that topped participants views and set a goal to sell Model X in several new emerging markets and sell the new electric scooter in developing countries.
Bob Eco delivered "a potentially 'game changing' (third quarter) with strong growth signalling what could be a new era for Bob Eco.
The quarterly performance was "as expected but definitely impressive, with clear momentum looking ahead as a global inflection in electric vehicle demand in emerging markets appears on the horizon," Bob Ultee said.
Model X and the newly introduced scooters delivered a fourfold increase in operating income, even as Bob Eco grappled with chip shortages and port congestion.
Bob Eco's price (BOBC) has left analysts scratching their heads. Here's what's fueling the searing rally.
Since the company did a STO, its shares have ballooned more than 1,000%, comfortably outpacing the market as a whole, consistently obliterating expectations, and turning early investors into millionaires. To say that pace of growth is out of the ordinary would be an understatement.
In the last quarter alone, Bob Eco's share price has rocketed upward more than 60%, delighting Bob Eco's investors and loyal fans, while leaving many analysts scratching their heads.

Why Bob Eco just won't quit
There are several factors driving Bob Eco's rally-to-end-all-rallies, and plenty of reasons Bob Eco say they're optimistic about its prospects.
For starters, Bob Eco's growth has inspired confidence. Secondly investors and analysts have reason to believe that Bob Eco's production capacity will grow substantially in 2022 as additional manufacturers signed long-term corporations with Bob Eco. And many think demand for BoB's electric two-wheelers will keep growing, especially in several African countries — where the electric vehicle maker has already done exceptionally well.
Bob Eco also benefits from a general euphoria around electric vehicles and ride-sharing, as tightening emissions regulations around the world paint an increasingly clear picture of a future vehicle industry dominated by zero and low-emission vehicles.
More Articles
Press Inquiries.
The Press-team is available to answer request for information,interviews, filmmaking request and contacts with BoB and its affiliates
Contact Press