Follow Us
Education - Bob Eco's—Road Safety Rules—Children's Book by Bob Ultee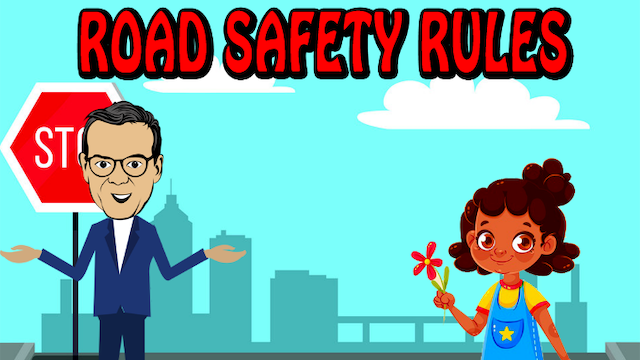 An amazing guidebook for raising and educating our kids how to handle traffic. Collisions often lead to a blame-game between pedestrians and motorists, rather than a discussion of how we can design streets for safety. The comic strip—produced for Road Safety—embodies this dilemma. Road safety skills are best learnt with a Playful Approach. BoB teaches children road safety with learning games and adorable comics.
What if you were given the chance to design a new form of education from scratch? And there was no need to follow any typical education model and no need to follow an existing curriculum, either.
One person who took that question on—and came up with an intriguing answer—is Bob Ultee, founder of the BoB Education program for developing countries.


Self-directed learning:
With the support of the BoB teachers, all children are responsible for setting their own learning goals, developing learning plans, testing their knowledge, and assessing their performance. The personalized and fun learning approach allows children to learn at their own pace.
Project-based learning:
BoB Education emphasize hands-on project-based learning, allowing children to dive deep into a topic and collaborate with other children.
Mentoring:
All children have a dedicated mentor. More than a guidance counselor, these mentors meet regularly one-on-one with these children.

Want to continue reading? Click here


Press Inquiries.
The Press-team is available to answer request for information,interviews, filmmaking request and contacts with BoB and its affiliates
Contact Press