Follow Us
Breaking news - Electric Bob scooters are into production.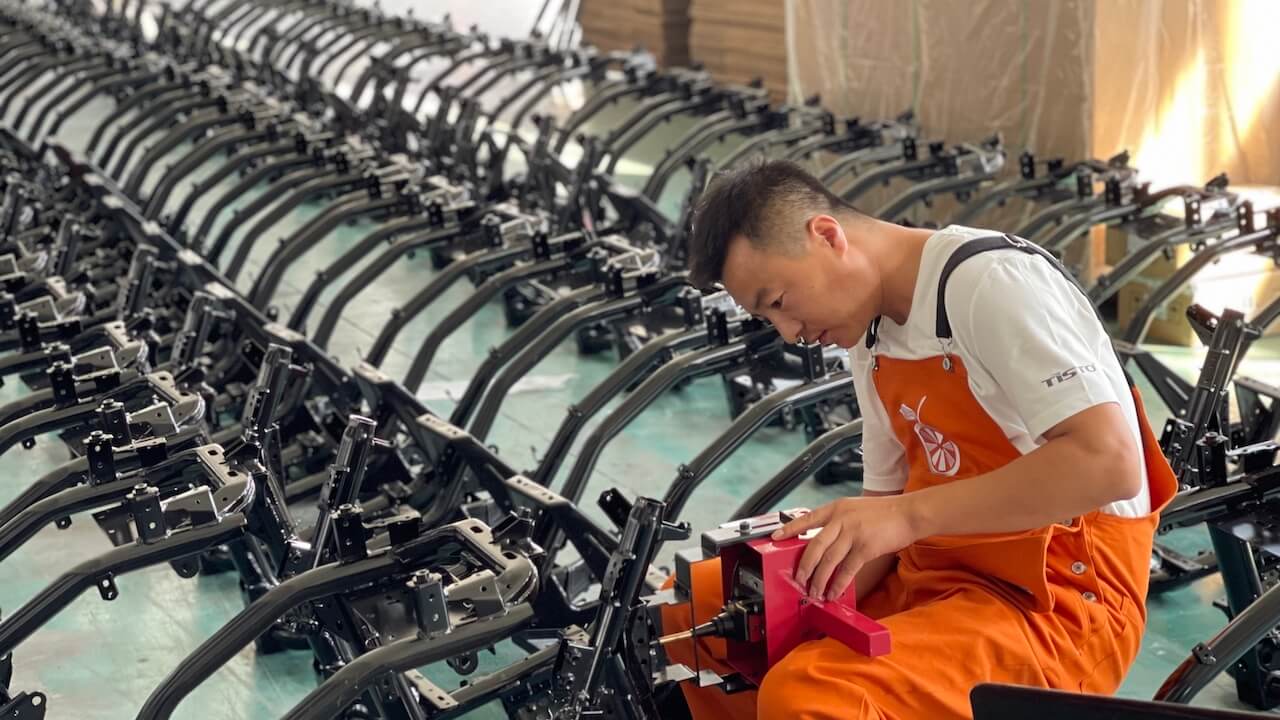 Yes, it's true – an electric version of the iconic Italian model by Hong Kong vehicle maker Bob Eco is into mass production.
Bob Eco announced that it started making the "New Electric scooter" at its China plant in Changzhou, with a view to making the electric scooters available for shipping by the beginning of November.
With the launch of the electric scooter next year, the stylish Bob scooter can start to shed gas powered scooters noisy reputation – with a silent electric drivetrain, output of up to 3 kW and a range of 110 km.


Bob Eco isn't stopping at a mere electric scooter though – Bob Eco has also stated that with the launch of the electric scooter, they will take the company in a "direction of a new richness of interconnection between vehicles and human operators."
That is, they will be fitting the scooter out with AI systems. The AI technology will allow the scooter to recognise the presence of nearby pedestrians and vehicles, anticipating potential risks and signalling traffic, as well as offering alternative routes. The new generation Bob's will also be able to recognise its owner automatically.
Press Inquiries.
The Press-team is available to answer request for information,interviews, filmmaking request and contacts with BoB and its affiliates
Contact Press