Follow Us
Jeroen Bergmans and Riky Vandebeek are Bob's Execution team in Senegal.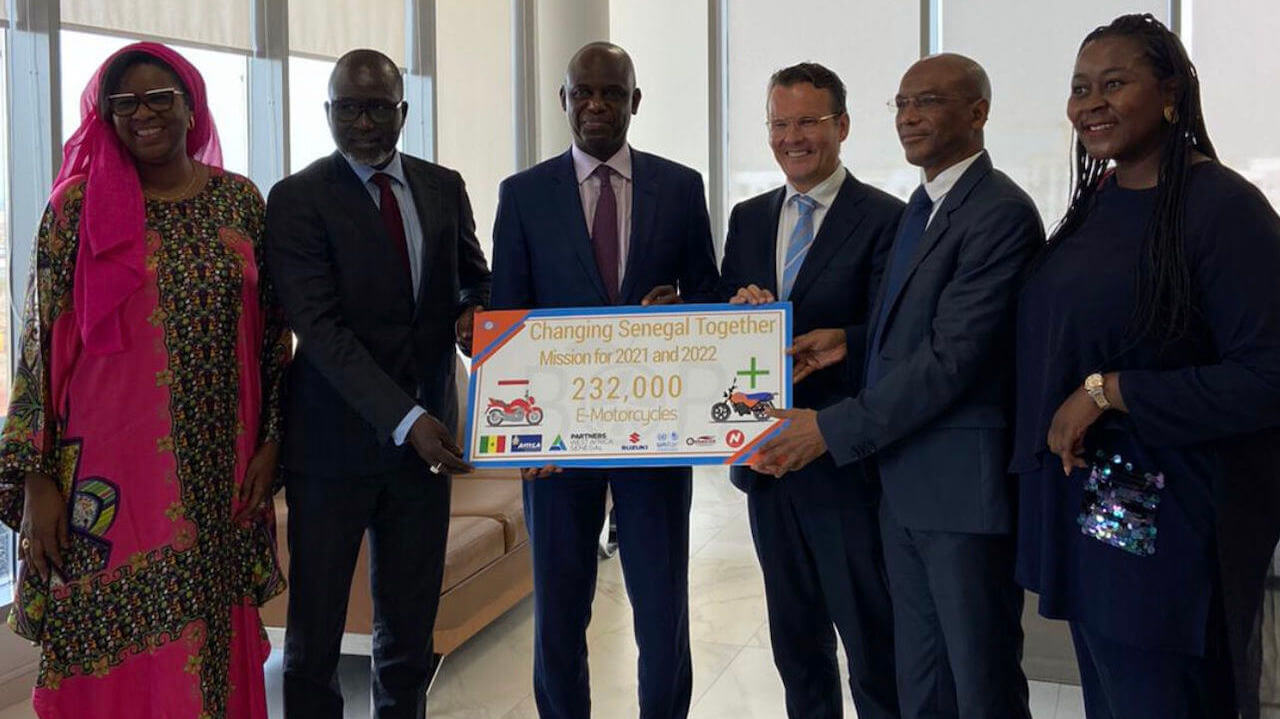 With millions of underserved people in Senegal, the market is ripe for disruption. Bob Eco is leading the way by bringing together cutting-edge technology and user-friendly electric vehicles to open new channels for personal empowerment and financial growth
Jeroen and Riky will lead a mission with far-reaching impact.
Jeroen and Riky will serve as the expansion team for Bob Eco Senegal. Both come with extensive experience in Africa. Jeroen has worked at Caterpillar for nearly a decade and Riky is actively trading heavy machinery to African countries for over 25 years.



Bob Eco also has come together with Adjaratou Wakha Aïdara. Adjaratou Wakha Aïdara is the Executive Director of Partners West Africa (PWA), a volunteer-driven non-profit based in Senegal that serves underprivileged communities through sustainable development initiatives.
Senegal will be a huge growth engine for Bob Eco. Bob Eco will be continuing to expand in Senegal and remains firmly committed to the market.
Press Inquiries.
The Press-team is available to answer request for information,interviews, filmmaking request and contacts with BoB and its affiliates
Contact Press