Follow Us
Breaking news - Bob Eco expands to DR Congo and Togo.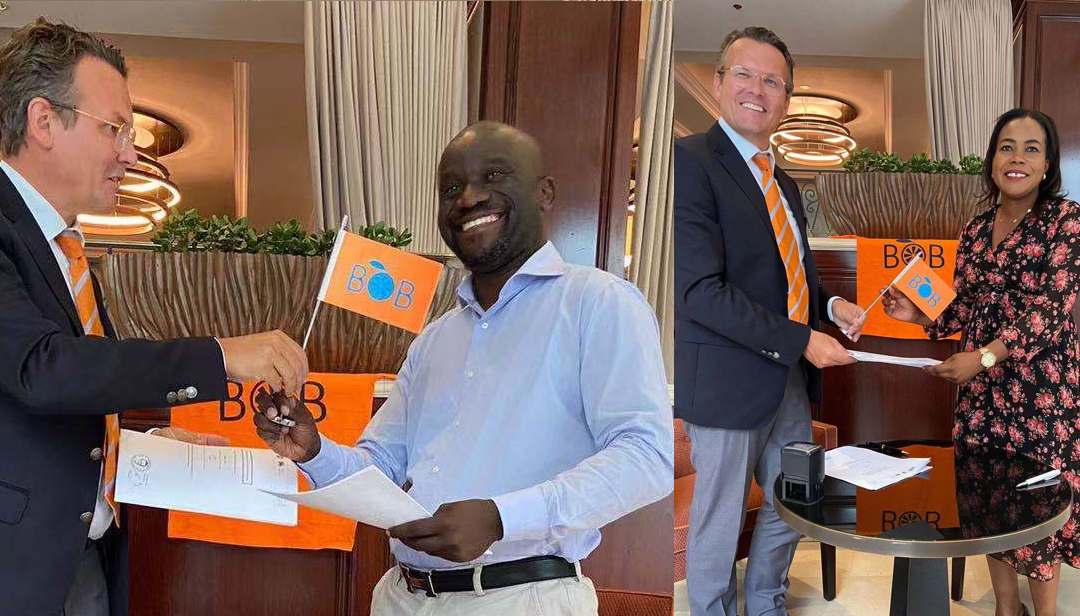 Exited and most of all proud on our quick development on the African Continent. With many thanks, and all credits to the Bob Eco team in Bruxelles we can announce that BoB Eco soon will launch and release Model X in the DR Congo and in Togo.
With building a Bob Eco team locally and opening sales and distribution offices in October Bob Eco is able to provide her fleet and services to more than 100 million people. With 92 million people and millions of polluting gasoline powered motorcycles and vehicles in the DR Congo it is one of the largest and most expanding market in Africa for Bob Eco.
If Covid-19 doesn't affect the planning Bob Eco is able to deliver, together with our appreciated partners the first 2 batches of 10.000 motorcycles in November.
Press Inquiries.
The Press-team is available to answer request for information,interviews, filmmaking request and contacts with BoB and its affiliates
Contact Press