Follow Us
BoB Explained - BobCoin debut marks start of value-driven tokens!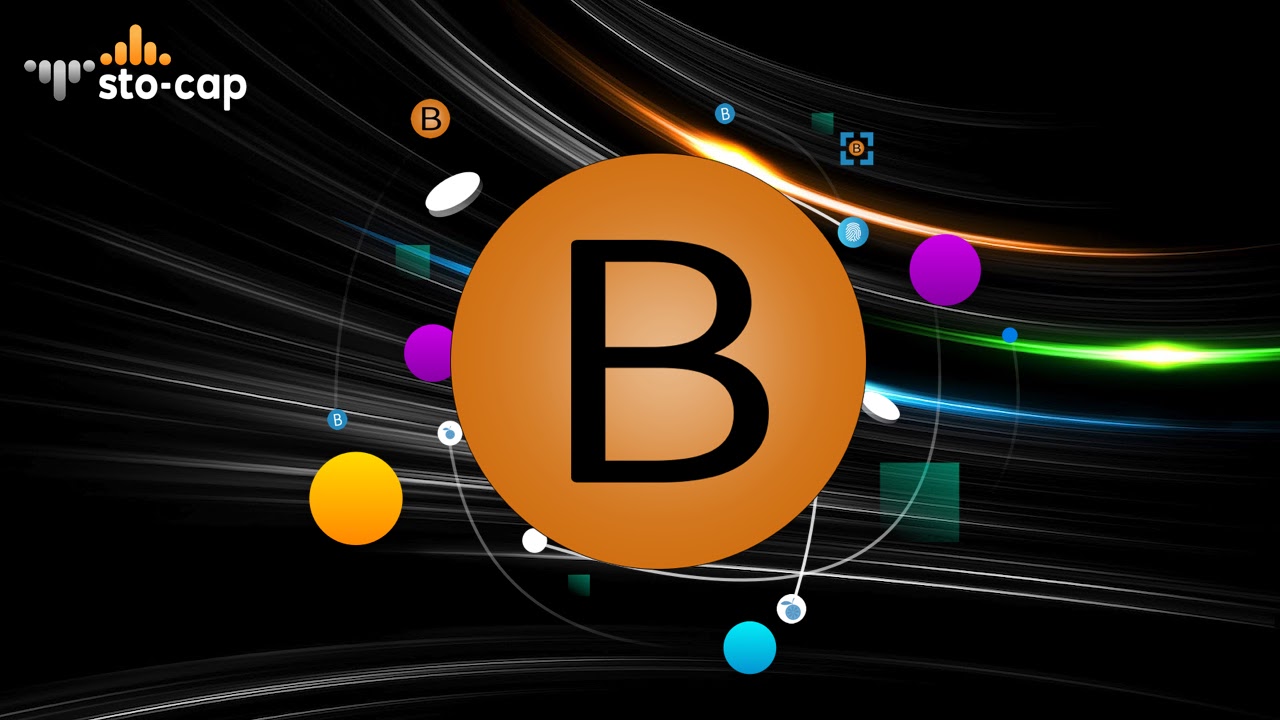 BobCoin explained in 60 seconds - Click here to watch the video.
Every investor that is purchasing our security token (BOBC) gets a unique opportunity to become a co-owner, token/coin-holder of BoB Eco Ltd. and therewith becomes a co-owner of thousands of "individual independent Boda driver companies", who operate in multiple cities and areas across multiple countries.
Through a notarised agreement one token is made equal to one share of BoB Eco Ltd. and grants equal rights to a BoB Coin as to shares or One token is equal to one share of BoB Eco Ltd.
Press Inquiries.
The Press-team is available to answer request for information,interviews, filmmaking request and contacts with BoB and its affiliates
Contact Press