Follow Us
Breaking - Start defrosting your Bobcoin | BOBC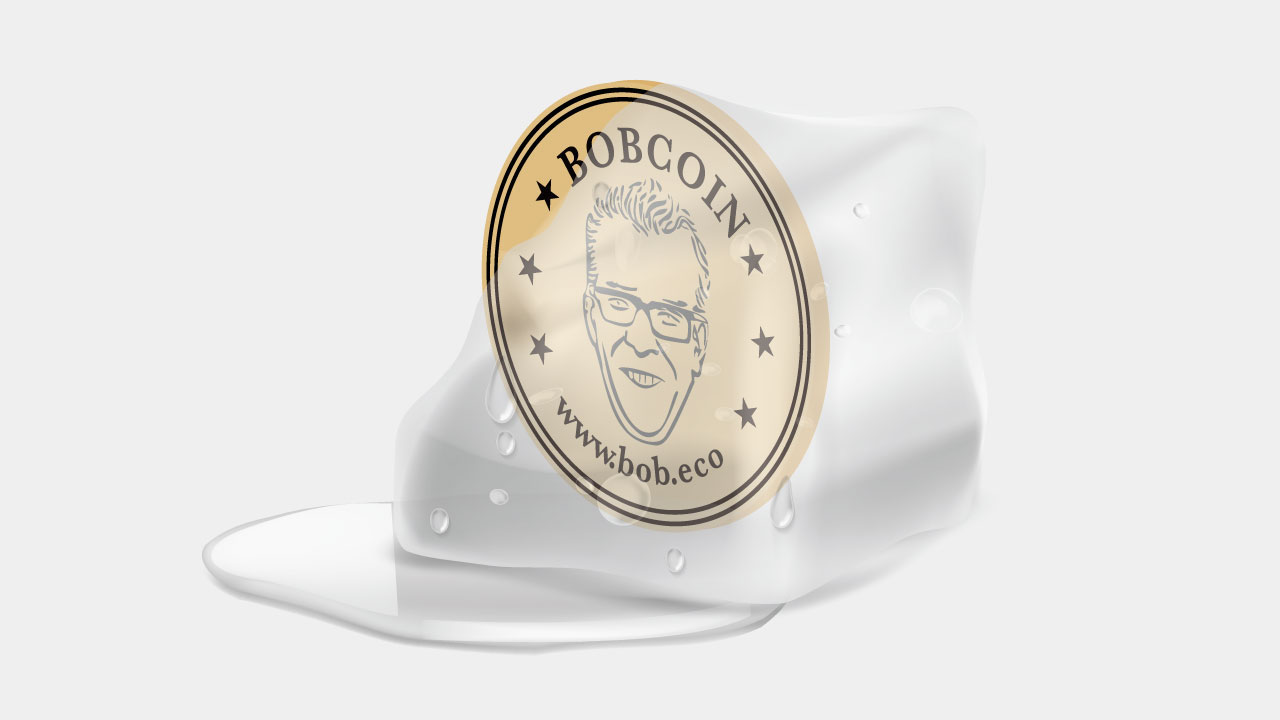 Dear Bobcoin Participants, friends and colleagues,
The good news is there; we are going to start defrosting Bobcoin bought on the Sto-cap. We have already started and made the necessary preparations for the STO-Cap wallet so the defrosting can be done Wallet-2-wallet.
For all the exciting details, please read the newsletter.
Click here to read the newsletter.
Press Inquiries.
The Press-team is available to answer request for information,interviews, filmmaking request and contacts with BoB and its affiliates
Contact Press