Follow Us
Guest Blog - Here's Why The BobCoin could be the Next Bitcoin.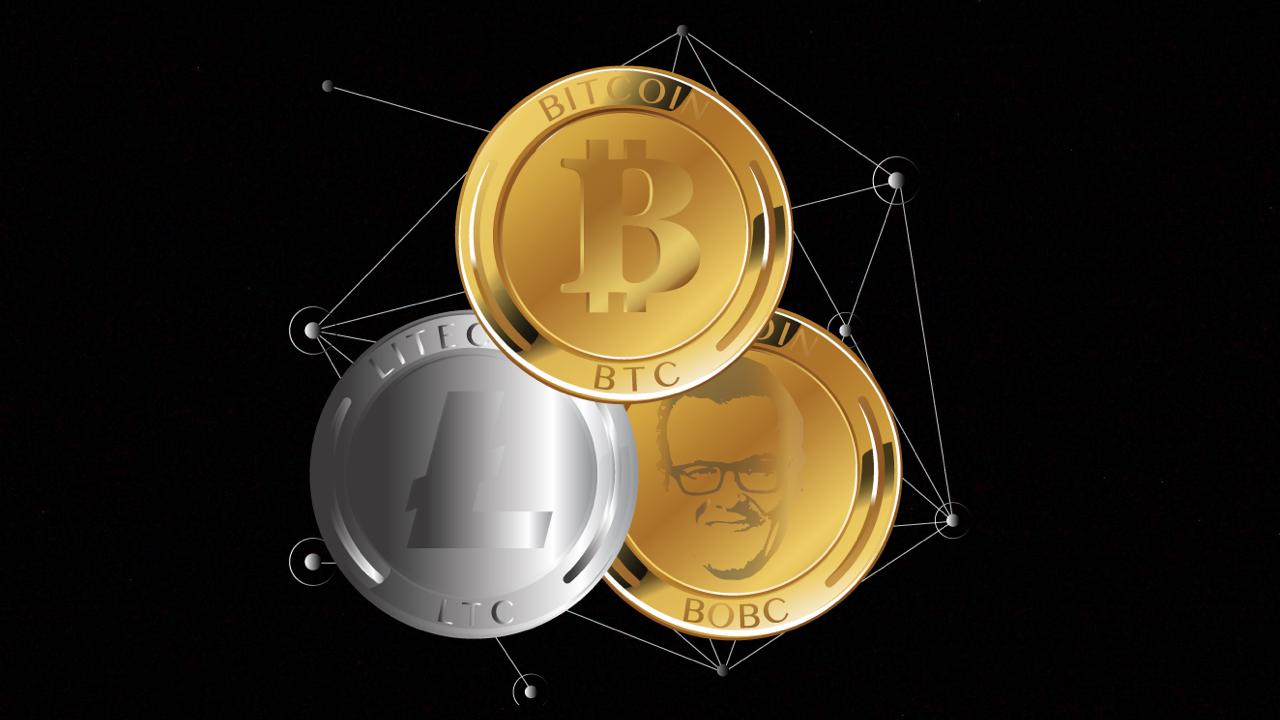 It's important to carefully consider the features of the BobCoin before making a bet if it could become the new Bitcoin.
Right now, we think the BobCoin cryptocurrency, once available to be traded on the primary market, has a particularly good chance of becoming the next Bitcoin. Here is why!
Key Points
- Bob Eco's eco-friendly profile can definitely make it a favourite once available on the primary market.

- Bob Eco's stages of development are ongoing -- so the BobCoin is just at the start of this growth story.
When you look at cryptocurrencies with a value of only a few dollars -- or even a few cents -- per coin, it's hard to imagine that they will become the next Bitcoin. After all, that cryptocurrency star recently surpassed $60,000 per coin. It is madness, but beauty in it purest form.
But it's important to remember where Bitcoin started. The world's first cryptocurrency was only worth about eight cents at its debut in 2010. That means it's entirely possible newer players with low valuations today may follow a similar path. Of course, not all of them will. But the BobCoin, when listed on the primary market, has the potential as the first High-Impact-Social-Cryptocurrency.
An experienced founder
BobCoin, the cryptocurrency created by Bob Ultee. He's also a founder with an in-depth knowledge about taking a company public. This is definitely a good feature. Mainly because it equals credibility and experience in the field of IPO's, ICO's and STO's. We could imagine Bob Ultee taking what he learnt with his previous listing and bringing those valuable lessons to the table during the process of listing the BobCoin and with the general management of the crypto listed company.
.
Crypto With A Cause
The BobCoin, when it will be going viral, might even Save The World.
With NGOs' efforts strained by the pandemic and the Earth burning at an alarming rate, it has become clear that investing in the BobCoin is our only chance to revolutionise the way we give back to our planet and the less fortunate. By using blockchain technology, we have a great opportunity ahead of us to clean up the environment before it's too late.
We're very positive about the future of the BobCoin! Considering all the above, aren't you too?
Press Inquiries.
The Press-team is available to answer request for information,interviews, filmmaking request and contacts with BoB and its affiliates
Contact Press