Follow Us
Bob Eco brings its high tech electric scooters to Europe as stock price soars.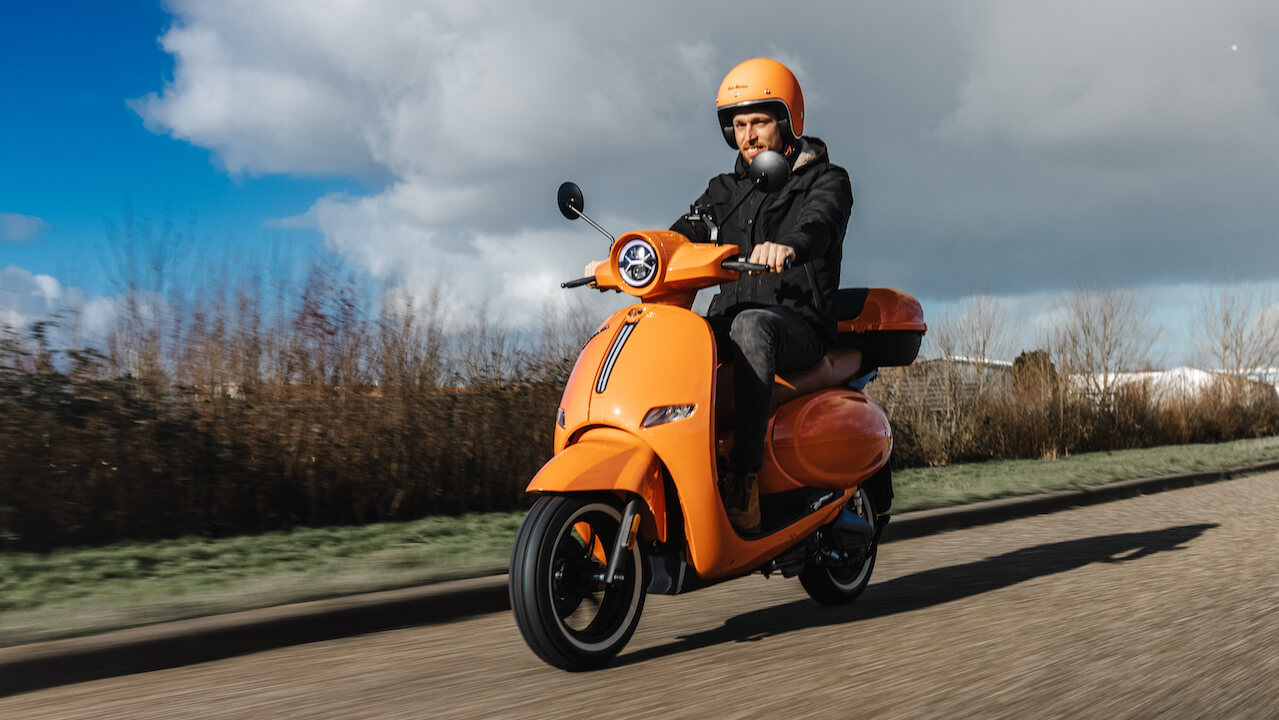 Bob Eco's claim to fame is its wildly popular smart electric scooters, which have taken off in the Netherlands and Belgium.
Bob Eco's electric scooters have proven popular both in Netherlands and Belgium. According to the company's CEO Bob Ultee, the rest of Europe should finally be getting a chance to experience the popular Bob scooters this year. Bob Eco has already begun preparations to bring their highly acclaimed electric scooters to Germany and Spain.
The company's stock price has also soared recently. Bob Eco filed their ICO-WA on the Blockchain just a few weeks ago. Now in the last week alone, the company's stock price has risen nearly 34%.
Tesla vs Bob Eco
The phrase "the Tesla of two-wheelers" is a cliche, but it is the best way to describe Bob Eco. Bob Eco is basically the Tesla of electric two-wheelers. Building high tech, attractive two-wheelers that deliver more features, power and range than most other electric two-wheelers out there.
Press Inquiries.
The Press-team is available to answer request for information,interviews, filmmaking request and contacts with BoB and its affiliates
Contact Press