Follow Us
Breaking | Bob will be extending its services to Bonaire.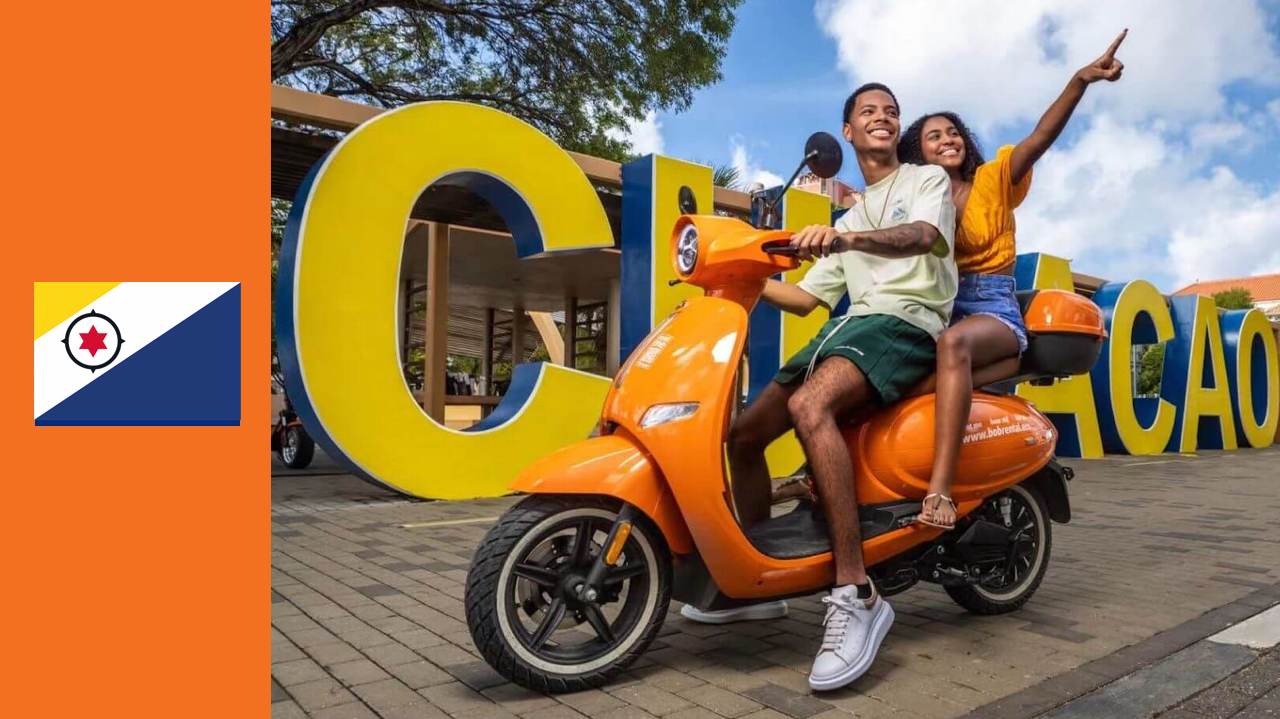 Bobrental is a leading rental service for electric scooters and bicycles, headquartered in Hong Kong. The company has been rapidly expanding its operations, with recent successes in Curaçao. Now, Bobrental has announced that it will be extending its services to Bonaire, with plans to launch in the coming months.
The move to Bonaire is a strategic one for Bobrental, as the country has a growing demand for electric vehicles and a thriving tourism industry. Bobrental has already established a strong presence on Curaçao, which is close to Bonaire, and the company is well-positioned to capitalise on the growing market for electric vehicles in the region.
Bobrental's expansion into Bonaire is expected to bring numerous benefits to both locals and tourists. The company's electric scooters and bicycles are environmentally friendly, providing a sustainable alternative to traditional transportation methods. Additionally, Bobrental's services are affordable and convenient, making it easier for people to get around cities and explore new areas.
In conclusion, Bobrental's move into Bonaire is a significant step for the company and for the region. As the demand for sustainable transportation options continues to grow, Bobrental's expansion into Bonaire will help meet the needs of both locals and tourists, while providing a new avenue for growth for the company.
Press Inquiries.
The Press-team is available to answer request for information,interviews, filmmaking request and contacts with BoB and its affiliates
Contact Press