Follow Us
Bobrental doubles down on e‑bikes.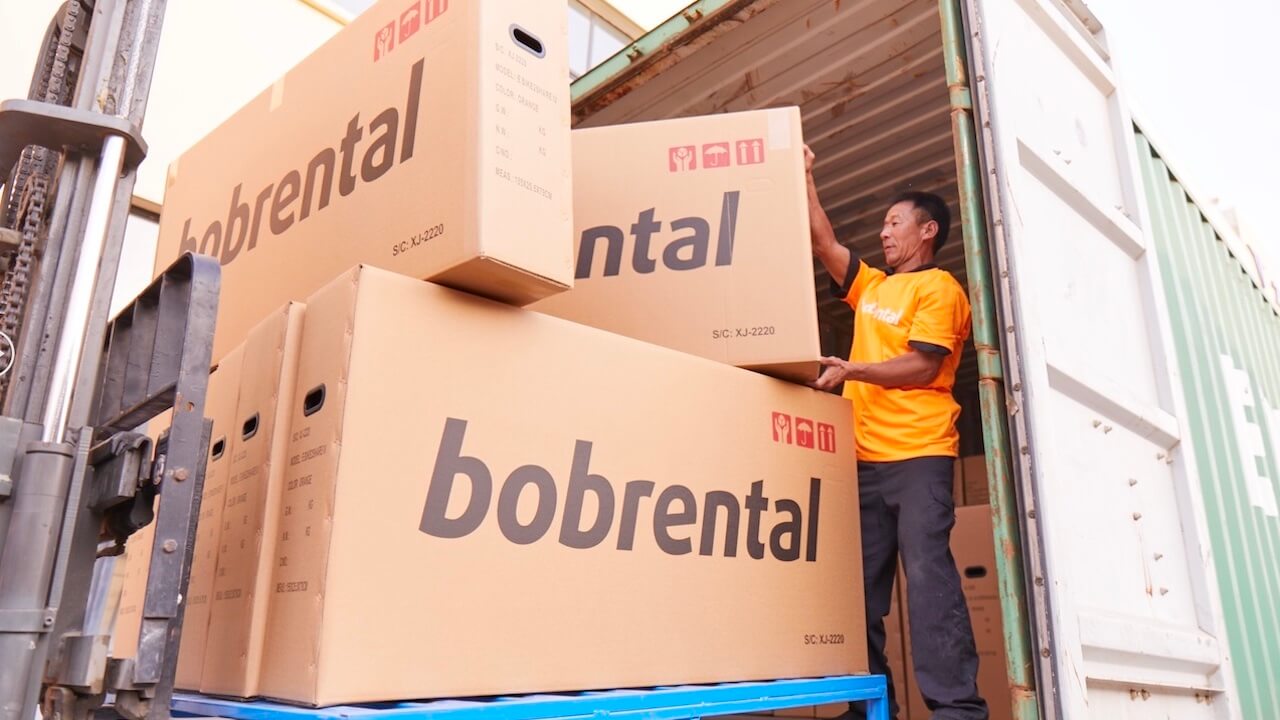 Bobrental doubles down on e‑bikes with new hardware and plans for expansion.
Bobrental's latest generation e-bike features provide an extra boost for tough hills and swappable batteries compatible with the generation 2 e-steps. Bobrental is planning to bring it's e-bike service to several new cities in 2023, so riders have more vehicle options to serve trips under five miles.
Bobrental's newest e-bike model will hit city streets the summer of 2023 as Bobrental aims to expand their fleet globally.
Press Inquiries.
The Press-team is available to answer request for information,interviews, filmmaking request and contacts with BoB and its affiliates
Contact Press