Follow Us
Breaking - Bobrental Announces Gen2 electric vehicles.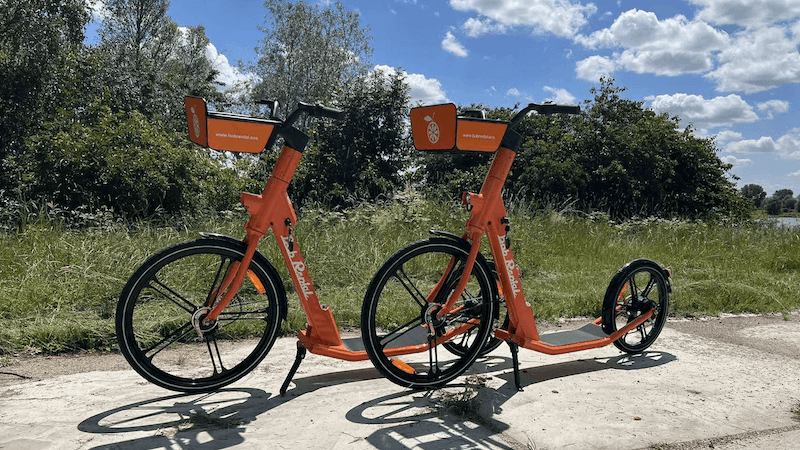 Our current financial strength allows us to reinvest in a new generation of e-steps and e-bicycles, the Gen2 models.
Our goal with these new models is to provide the smoothest, safest and most sustainable Bobrental ride ever, and to have our Gen2 models immediately become the industry's leading models thanks to a smart and innovative design. We expect it to far surpass the more-than four-year lifespan of the Gen1 models and rival any available electric rental vehicles in durability, safety and sustainability.
Press Inquiries.
The Press-team is available to answer request for information,interviews, filmmaking request and contacts with BoB and its affiliates
Contact Press