Follow Us
Bob Eco founders – Achieve the milestone of clean water to one million people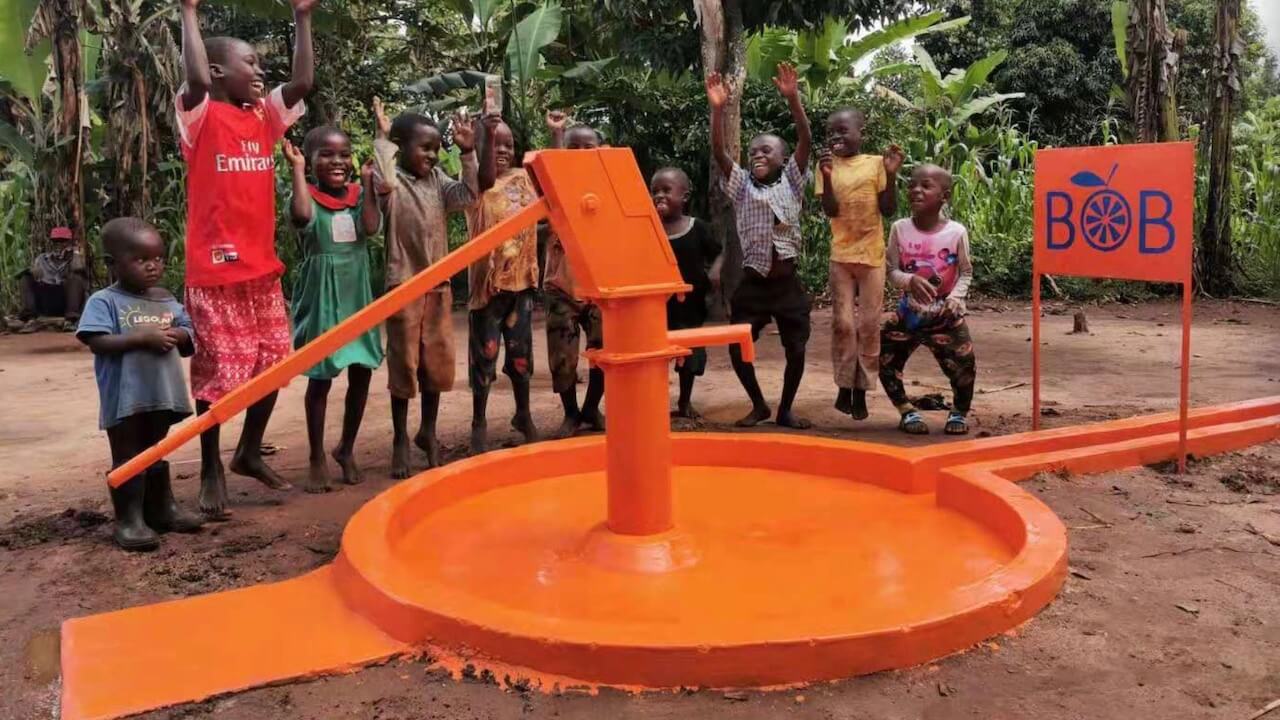 Eleven percent of the world's population still lacks access to clean water. Unsafe drinking water leads to many illnesses and poses a specific threat to children. Bob Eco is helping to address this critical human rights issue.

At BoB Eco, it's not just about the Electric Motorbikes or the employment opportunities for the local population. It's so much more: a lot of effort goes into good causes. For instance, the founders of BoB helped over 1,000,000 people gain access to clean water!

The CEO of Bob Eco (Africa), Bob Ultee, said, "especially during the lockdown we had to continue the work that people have access to clean water, not only for drinking but improving personal hygiene is one of the main method of stopping the virus from spreading, next to that every borehole gives work to so many people which is now what people need the most in a time where unemployment is extremely high in developing countries."
The lack of access to clean water has been an issue that Bob Eco has been tackling since the start. Still, 11% of the world population does not have access to clean drinking water, which forces people to drink water from ponds and rivers. Drinking unsafe water can give people diseases such as diarrhoea, cholera, dysentery, typhoid, and polio.
It is estimated that by drinking unsafe water there are 485,000 deaths caused by diarrhoea every year. In total 3 million children die every year from a lack of clean drinking water. 60 million children cannot go to school because they have to get water to survive. Each borehole provides safe drinking water to an average of 1,300 people.

We would love for you to share this message, the more people on our team, the more people we can help!

You can view all our news from this page.
Press Inquiries.
The Press-team is available to answer request for information,interviews, filmmaking request and contacts with BoB and its affiliates
Contact Press