Follow Us
Security token offerings: The next phase of financial market evolution! - Deloitte (Hong Kong)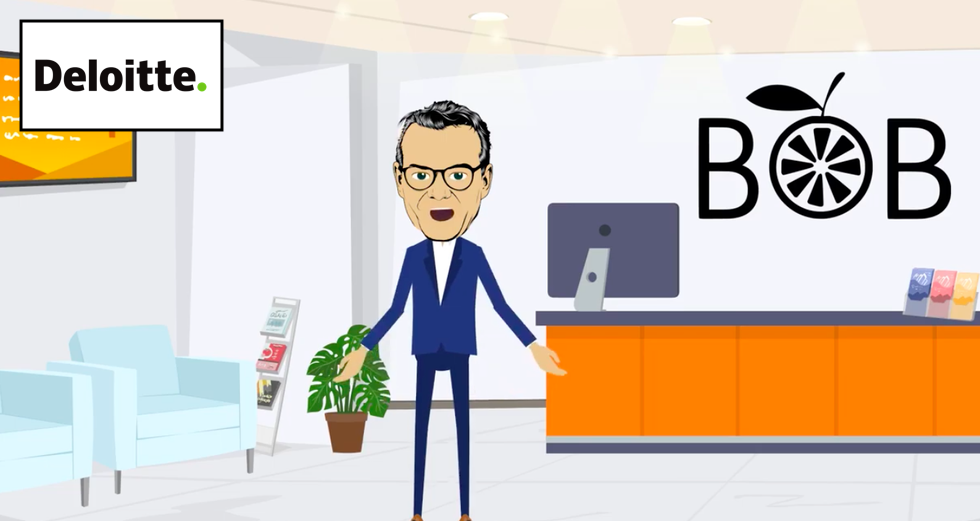 An STO is essentially a regulated offering of securities using blockchain technology. It thus involves the creation of digital blockchain tokens. Security token offerings (STOs), using blockchain technology, are going to transform capital markets and help strengthen Hong Kong's status as a global financial centre. Opportunities for STOs are particularly strong in private equity and real estate, structured finance and debt offerings with a combined addressable market of US$7.5 trillion in Asia alone, according to experts from digital asset exchange STO-CAP, Deloitte and the University of Hong Kong in a white paper they have just published.

For investors, STOs bring alternative opportunities for portfolio diversification. They also enable investors with less capital to participate in the growth of large pre-IPO companies, an opportunity often reserved for institutions and high net worth individuals. This helps to promote a fairer financial world," said Lin Shi, Chief Operating Officer at HKbitEX.

Read all about why STO's are the future of the financial markets in this whitepaper of Deloitte!
Press Inquiries.
The Press-team is available to answer request for information,interviews, filmmaking request and contacts with BoB and its affiliates
Contact Press