Follow Us
Bob Eco becomes preferred supplier of La Poste.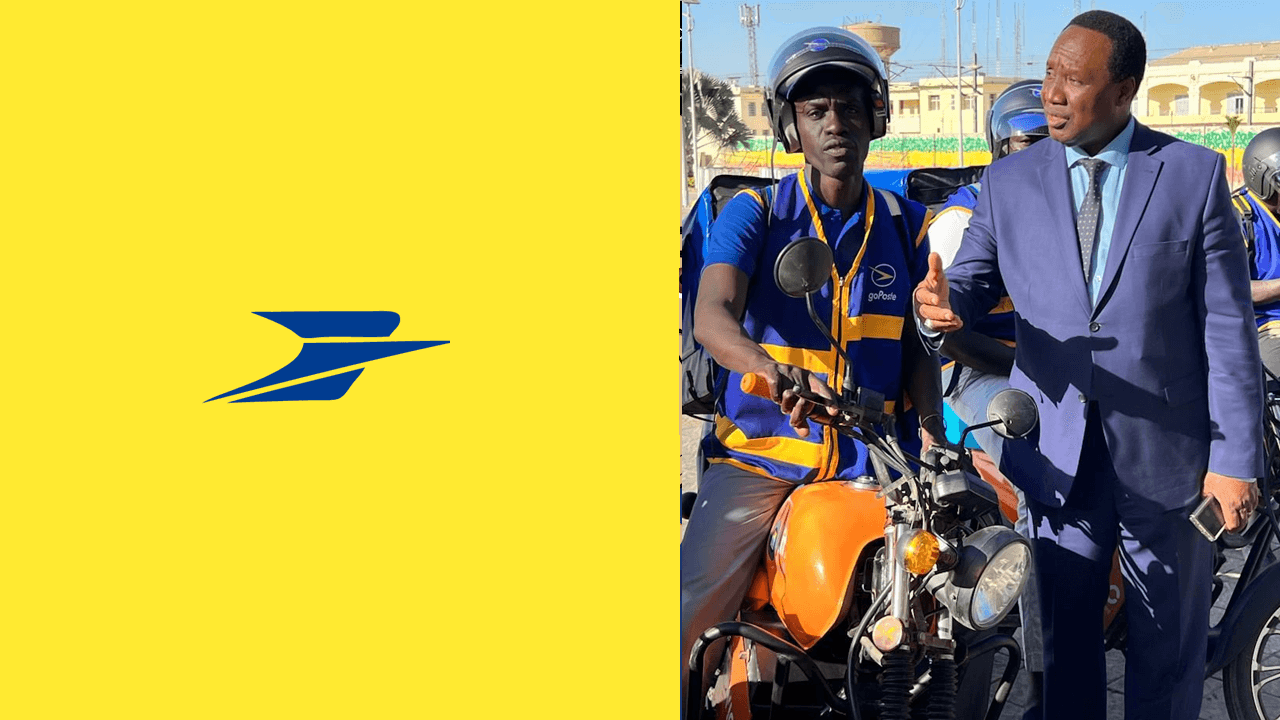 La Poste is a postal service company with a yearly revenue of nearly 35 billion USD.
La Poste is now present in 63 countries, across 5 continents and plans to implement Bob Eco's electric vehicles in most developing countries. La Poste currently has a fleet of nearly 30,000 vehicles. La Poste plans to replace its entire fleet with electric vehicles.
Bob Eco will provide La Poste with a full package electric vehicles deal, which not only includes the electric motorcycle itself, but also the charging network and road safety courses.
Press Inquiries.
The Press-team is available to answer request for information,interviews, filmmaking request and contacts with BoB and its affiliates
Contact Press