Follow Us
New Year's greetings from Bob Eco!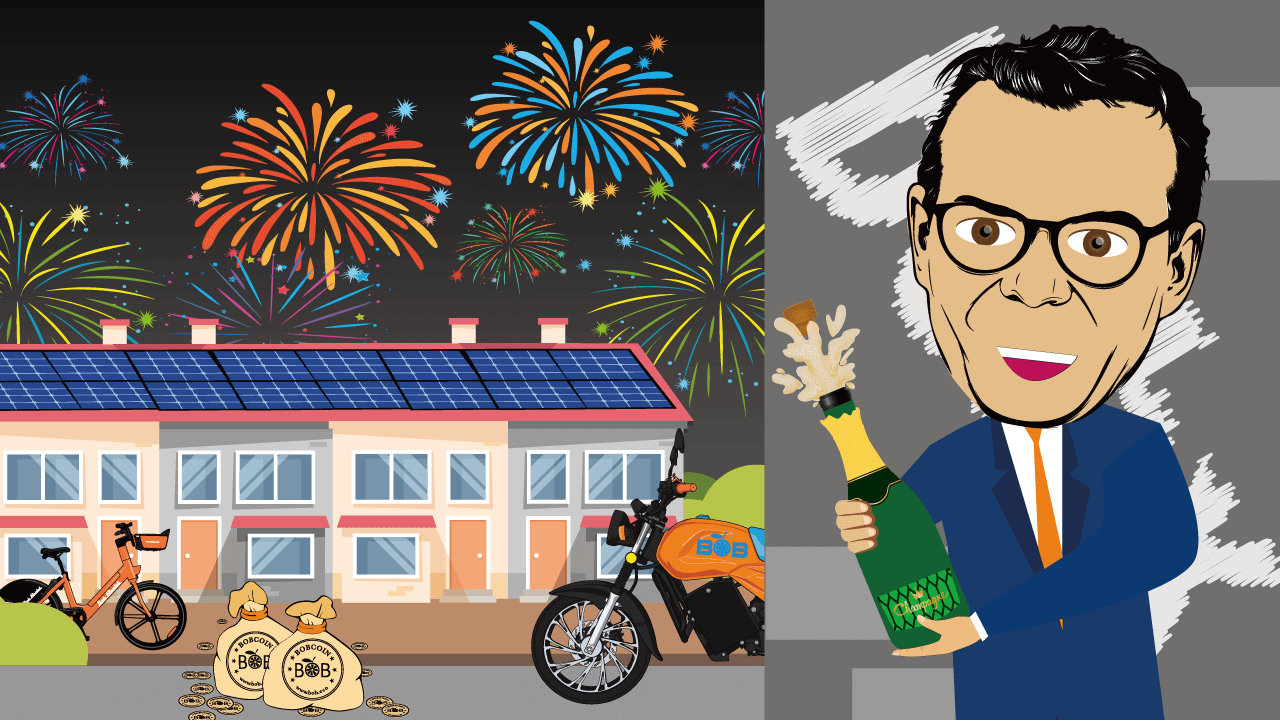 Happy New Year to everyone in the Bob Eco community!
On behalf of the Bob eco group and all the people I represent as CEO, I feel honoured to wish everyone in the Bob Eco community a Happy and prosperous New Year!
I am very grateful for your fellowship and partnership as we exit the holiday season and enter the year together. Bob Eco is not just a company; it is a team of exceptional people that deliver exceptional results. To each and every one of you, your families, friends and loved ones, I send my best wishes for a healthy and prosperous new year."
Bob Ultee, Chairman & CEO
Press Inquiries.
The Press-team is available to answer request for information,interviews, filmmaking request and contacts with BoB and its affiliates
Contact Press