Follow Us
Bob Eco announces vehicle access partnership with Ecokada Logistics Nigeria.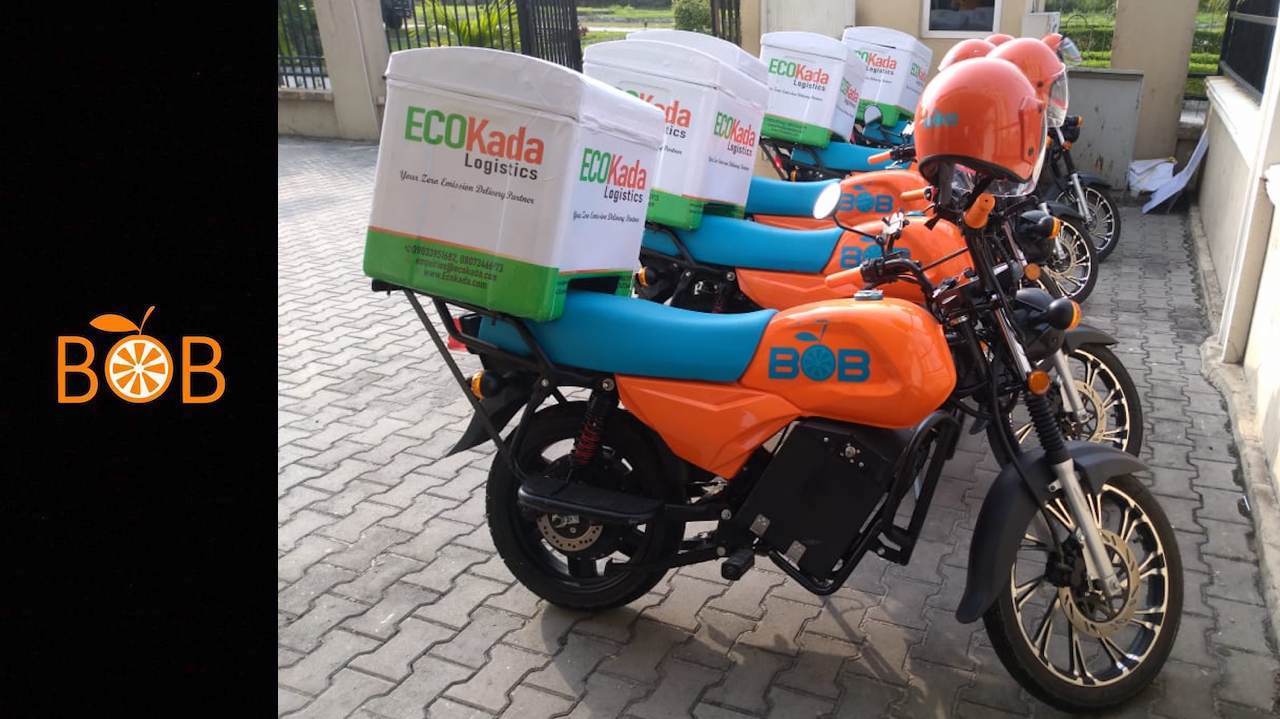 A partnership that aims to create a stable income for Bob Eco Riders in Nigeria.
Bob Eco Nigeria and Ecokada Logistics have entered into a partnership for the creation of eco-responsible employment for young people in Nigeria.
Ecokada Logistics is an Eco-Friendly Delivery Company whose main goal is to pickup and deliver customer's products as quickly as possible while protecting the environment, Mother Earth and reducing climate change using our Eco-Friendly Bikes and Automobiles.
Press Inquiries.
The Press-team is available to answer request for information,interviews, filmmaking request and contacts with BoB and its affiliates
Contact Press