Follow Us
Bobcoin | BOBC is available on ShibaSwap now!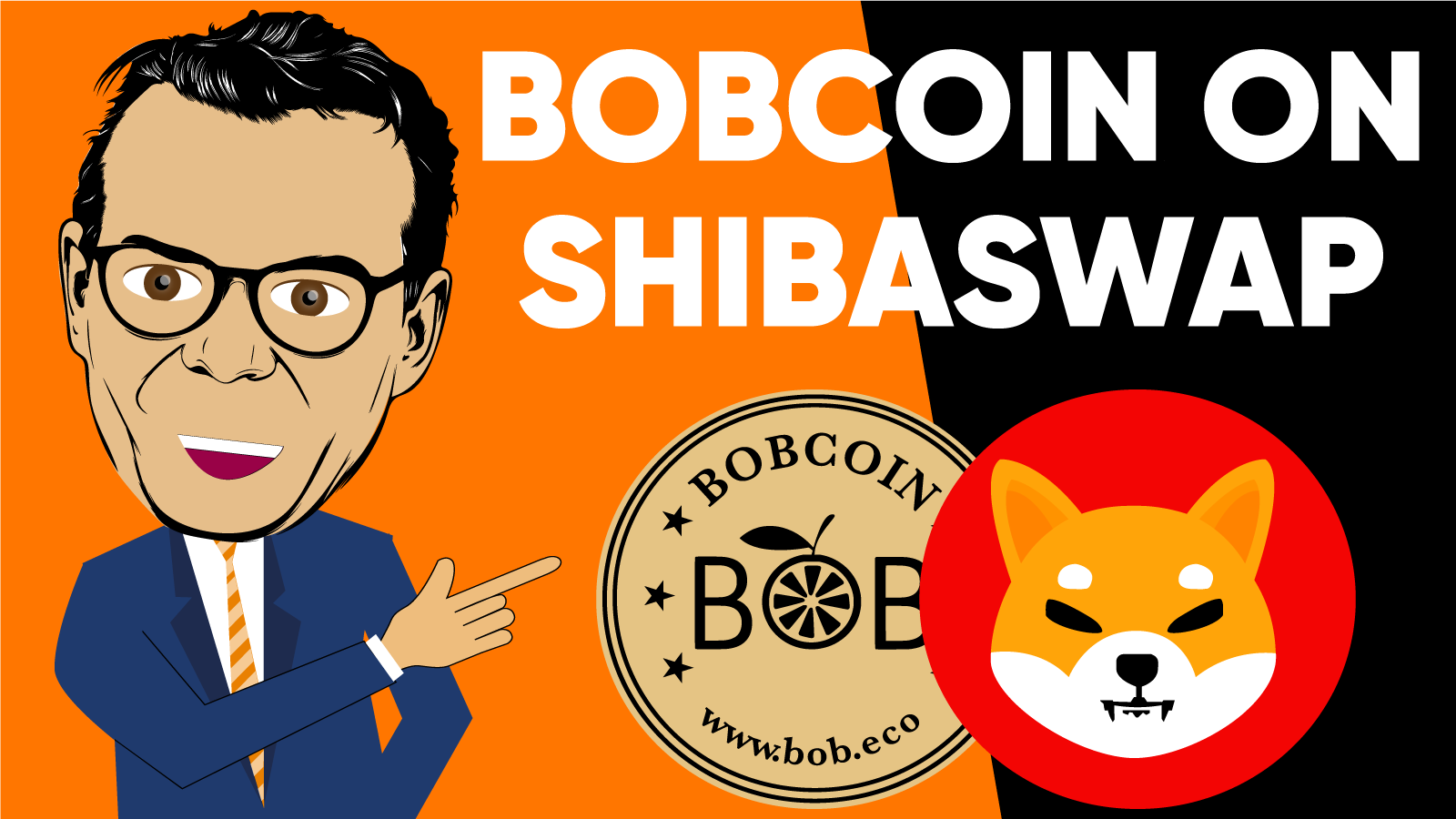 Launched in July 2021, the ShibaSwap exchange provides many of the same functions as Uniswap and Pancakeswap, such as swapping and liquidity pools, with the addition of other features such as staking.
To start using the ShibaSwap platform, Bobcoin holders will need to set up one of three compatible crypto wallet services:
- Metamask
- WalletConnect
- Coinbase Wallet
Press Inquiries.
The Press-team is available to answer request for information,interviews, filmmaking request and contacts with BoB and its affiliates
Contact Press