Follow Us
An electric vehicle for your trip in Salou, Spain.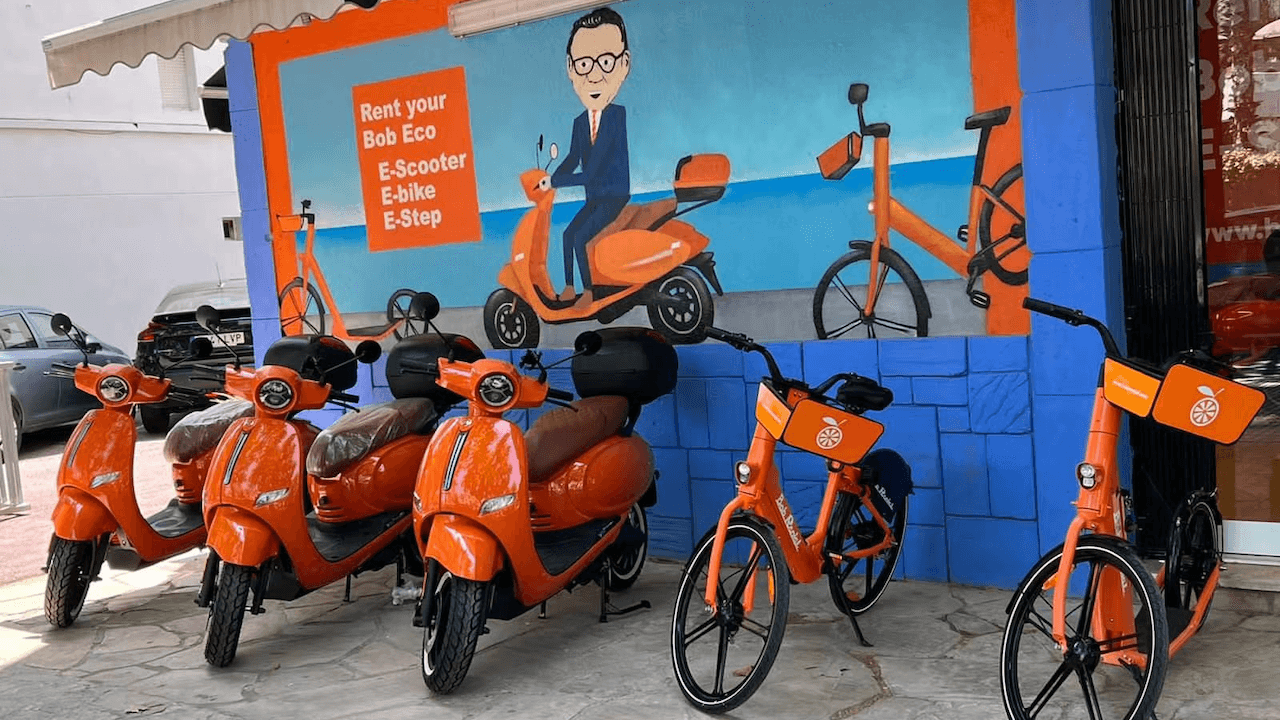 Discover the Salou in a smart and fast way.
Ride along beautiful historical cities near Salou or let the coast overwhelm you with its picturesque roads.
Every day, you can ride from one place to the next stopping along the way wherever you like to discover the beauty Salou has to offer.
Want to exchange the day-to-day for some adventure? Then the Bobrental trips are a great way to discover Salou's history and gastronomy in a relatively short amount of time. We offer self-guided and group tours in Salou. Most of our tours are packages in the rural areas around the city of Salou but we are able to design bespoke tours for you addapting to your needs all over Salou.
Press Inquiries.
The Press-team is available to answer request for information,interviews, filmmaking request and contacts with BoB and its affiliates
Contact Press