Follow Us
A mistake 90 percent of Sto-cap users make.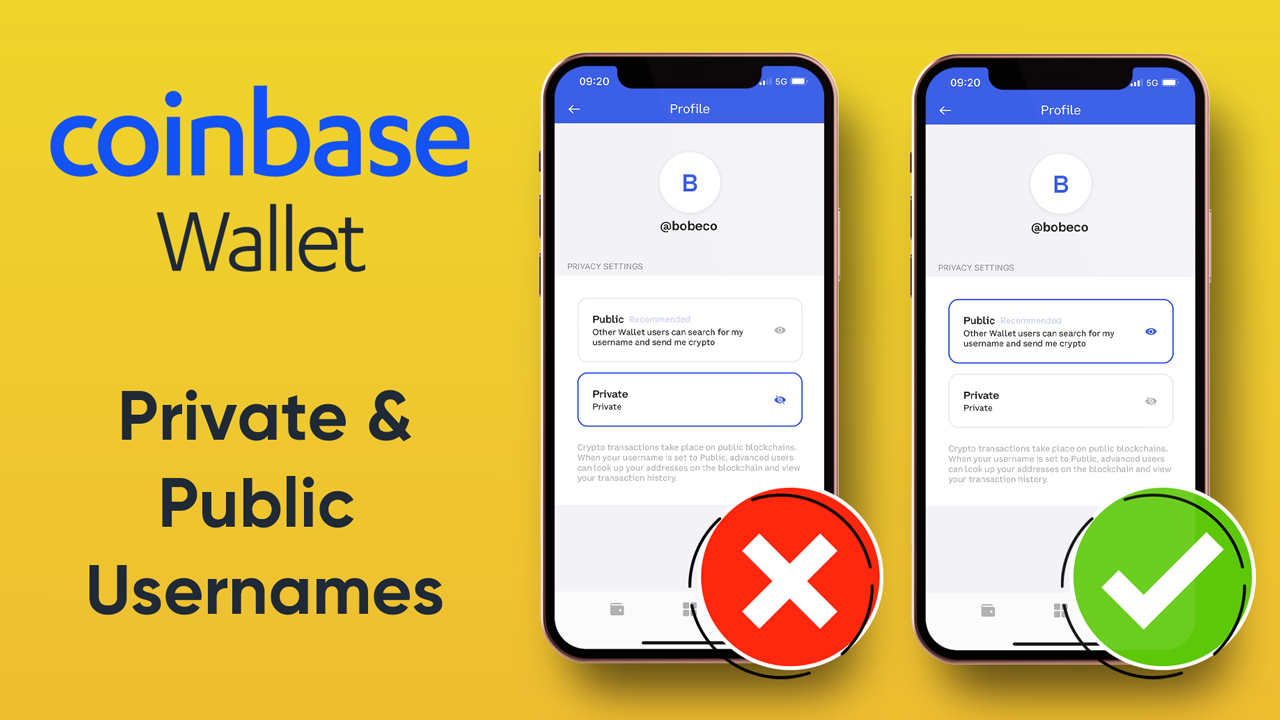 WHY HAVEN'T I RECEIVED MY COINS YET??
We are pleased that we have received tens of thousands of Coinbase wallet verification requests. We are very exitied to see our community is very actively involved in the development of the company and the crypto operations.
There is a BUT!
A very commonly made mistake by Bobcoin holders who bought their Bobcoin at the Sto-cap is they set their Coinbase wallet on private. Doing so makes it impossible to verify that the wallet address belongs to the STO-Cap user, as it cannot be verified by our verification profesionals.
We need to see if usernames and wallet addresses match to avoid any mistakes with wrong deposits and subsequently, the loss of bobcoins.
What is NEXT?
To all the people who added their coinbase wallet details on their Sto-cap page and have not had their wallets verified yet, please check that your Coinbase wallet account is set on 'Public' and not on 'private'. This will help our verification specialists to be able to deposit more tokens and verify more wallets.
Press Inquiries.
The Press-team is available to answer request for information,interviews, filmmaking request and contacts with BoB and its affiliates
Contact Press