Follow Us
Video | Bob's move into the African delivery market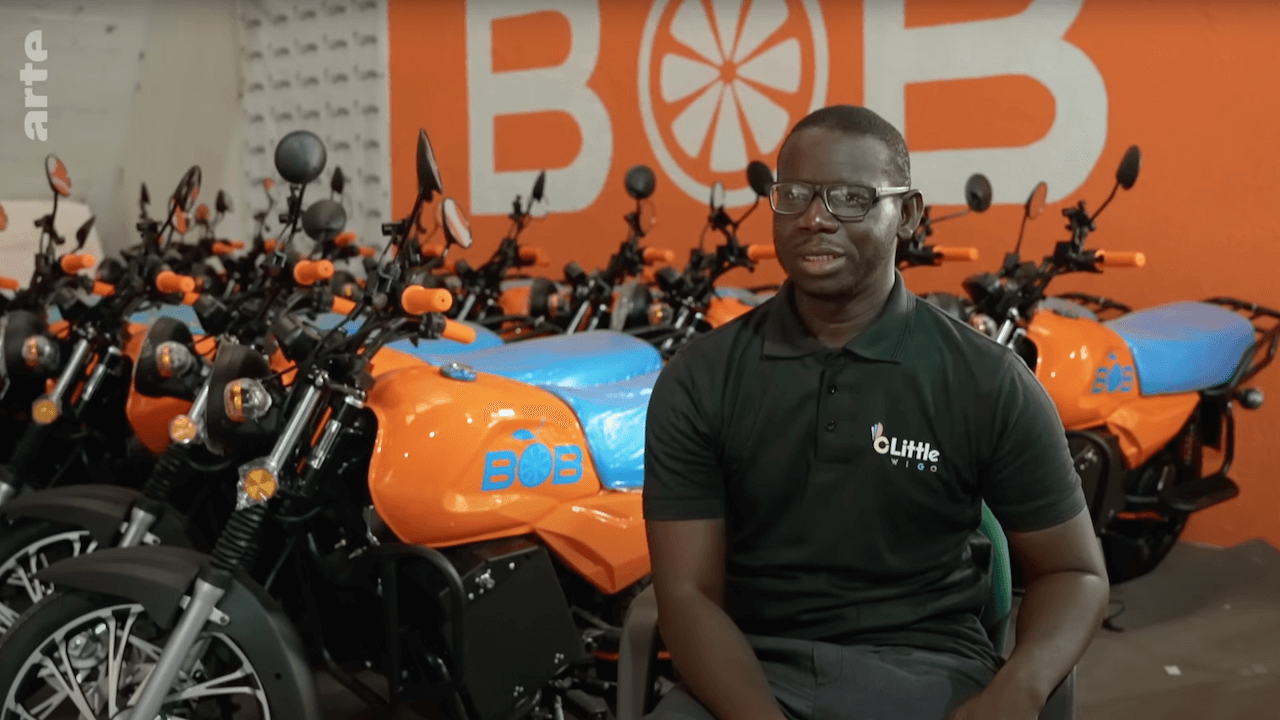 Bob Eco's move into the African delivery market with Little Wigo has not gone unnoticed. Bakary Coly of Little Wigo explains their business concept and how electric motorcycles impact the delivery market in Senegal.
Young delivery riders in Senegal can earn money by delivering food and packages.
ARTE made a short documentary about young Senegalese that lived in France for some time and interviewd Bakary to look into the concept of deliveries on electric motorcycles in Senegal.
Link to the ARTE Channel:
https://youtu.be/uwQvs3oFHL8?t=1258

Or click here to watch the video
Press Inquiries.
The Press-team is available to answer request for information,interviews, filmmaking request and contacts with BoB and its affiliates
Contact Press