Follow Us
Q&A - Bobcoin AMA on Whitebit!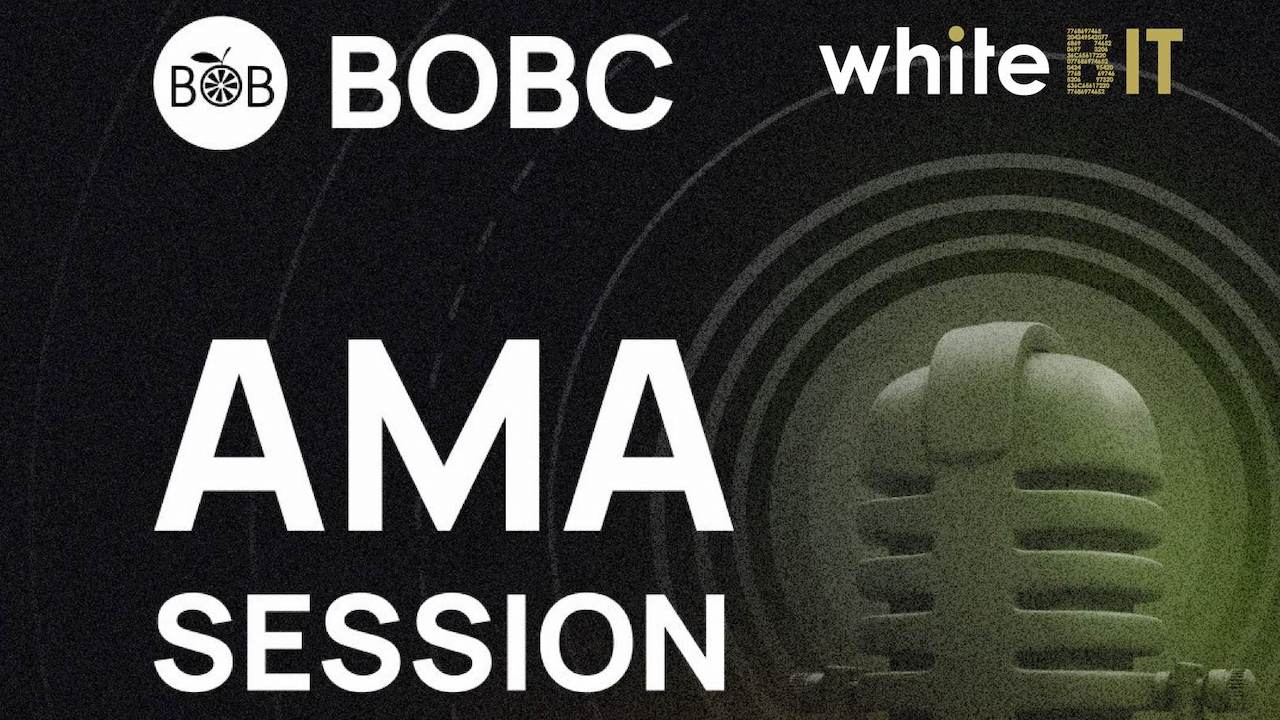 Bob Ultee is waiting for your questions about Bobcoin, ICO-WA and Bob Eco.
Get to know the Bobcoin project better, and don't miss your chance to share the $400 prize pool (in BOBC)! The Q&A will take place on Telegram (https://t.me/White_Bit) on the 26th of April (10 a.m. UTC).

Click here to ask Bob Ultee and find out everything you want!
Press Inquiries.
The Press-team is available to answer request for information,interviews, filmmaking request and contacts with BoB and its affiliates
Contact Press