Follow Us
Could Bob Eco soon create EU manufacturing jobs? They might.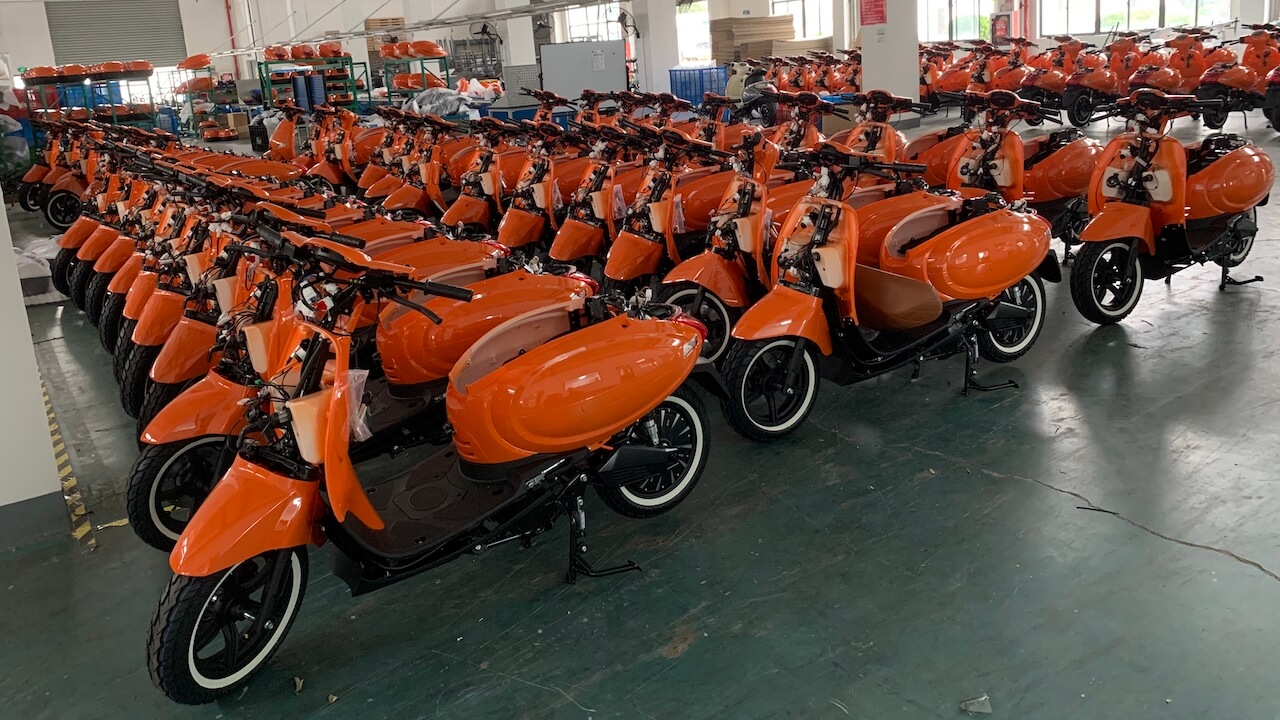 Bob Eco is one of the leading electric vehicle companies in the world, both in sales potential as well as technology. The company's STO, traded on the Sto-cap, is up 600%+ year-to-date.
Bob Eco operates in 7 countries around the world and is quickly adding more. Bob Eco is continuously committed in the global market. For 2022 Bob Eco is planning to open flagship stores in Netherlands, Belgium and Cuba, and Bob Eco has more flagship stores opening across Europe and Middle America in the next 2 years.
Bob Ultee, CEO of Bob Eco, also attributes a portion of Bob Eco's success to its plannend partnership with scooter-sharing operations. These operators maintain large fleets of electric scooters which commuters can rent by the minute instead of investing in ownership of an electric scooter.
Bob Eco was already experiencing growth before the pandemic hit, but COVID-19 has further impacted the company's trajectory.
Bob Ultee explained how these effects are being felt at Bob Eco and in the larger mobility industry: "First of all, the urban mobility market is always a necessity. People always need to go to work, to commute, to go grocery shopping, and the industry outlook has already been very bright. We are currently seeing three trends in this industry. The first is a shift from cars or public transportation to individual commuting devices like our electric scooter, through either an ownership model or a sharing model, mainly because these devices are both more space efficient and more time efficient - Secondly, we're seeing a shift in this industry in terms of energy technology from petrol fuel to electric vehicles. And we are seeing a shift in electric vehicles from lead acid battery technology to lithium-ion battery technology - And this actually enables the third trend, which is a shift from 'dumb', unconnected devices to smart, connected solutions. So for example, our scooter isn't just a scooter, it's a scooter with a brain, a scooter that networks with a cloud of scooters to gather more data that enables better product development and better user experience."
So back to the question: Could Bob Eco help create EU manufacturing jobs? It's too soon to speculate, but with the demand rising in the EU, it is realistic.

Read more about BobRental, click here.



Press Inquiries.
The Press-team is available to answer request for information,interviews, filmmaking request and contacts with BoB and its affiliates
Contact Press