Follow Us
Bobrental and the new mobility movement.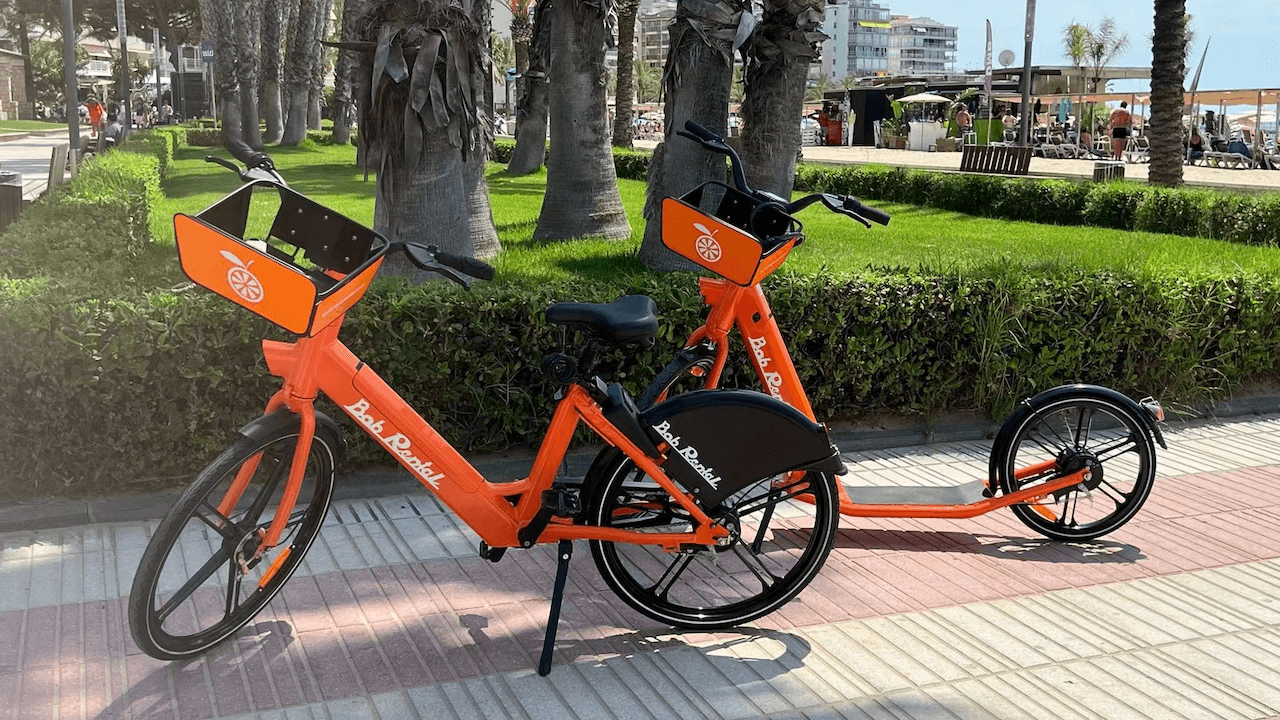 With the launch of Bobrental Spain, for the first time riders in Spain have the ability to experience a smart alternative to traditional vehicle ownership with ultra-modern rental options.
Bobrental is all about removing the hassle of owning a bike or a scooter by providing customised rental solutions that guarantee maximum flexibility and accessibility to a wide range of e-vehicles. We at Bobrental believe our latest mobility service will help steer the future of the entire rental industry in Spain. We are most confident Bobrental's no-fuss, flexible approach will appeal to locals and tourists.
At Bobrental we continuously have brand new e-vehicles on the road ready to bring a smile to it's rider.

Read more about Bobrental here.
Press Inquiries.
The Press-team is available to answer request for information,interviews, filmmaking request and contacts with BoB and its affiliates
Contact Press