Follow Us
Breaking | Bobcoin has experienced a rise of almost 400%!!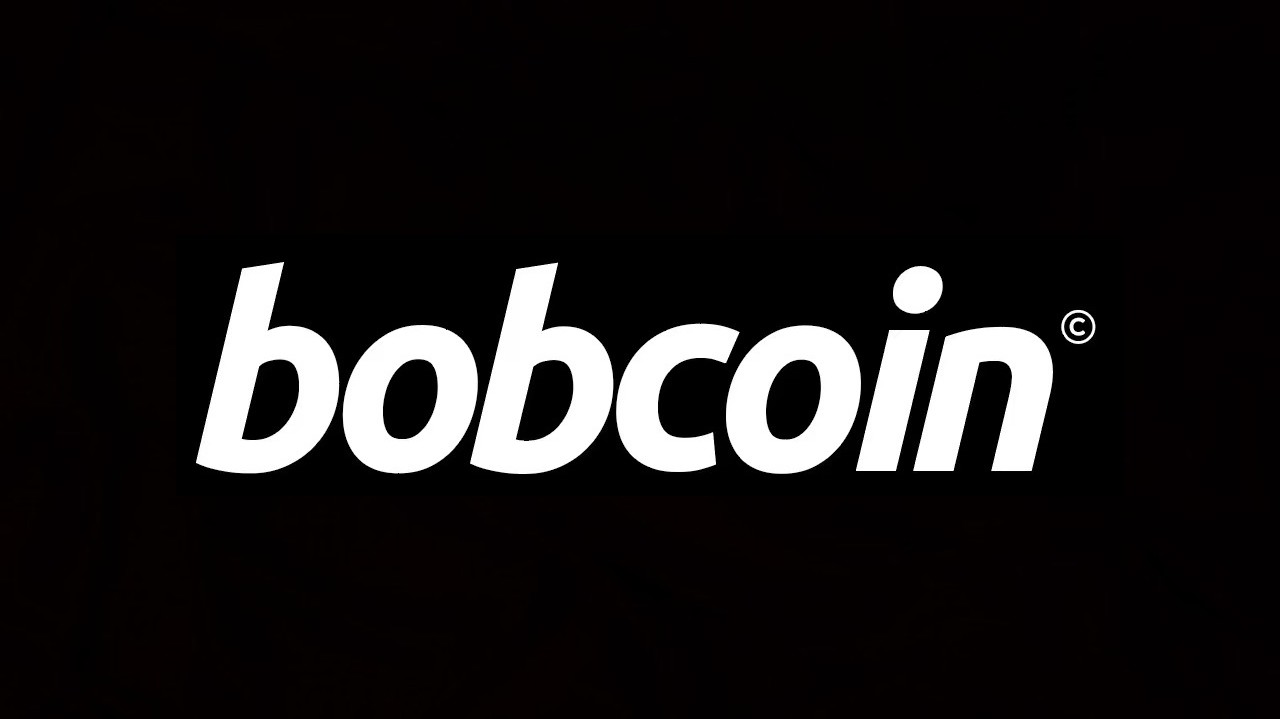 The cryptocurrency market has experienced a challenging period of decline, but it is now witnessing a surge in prices due to a relaxation in global macroeconomic challenges and decreasing inflation. With stable trading volumes, the overall market capitalization of cryptocurrencies has exceeded $1 trillion. Leading cryptocurrencies such as Bitcoin, Ethereum and Bobcoin have shown remarkable stability and growth and have been trading positively for a month. The largest cryptocurrency in the world has experienced a rise of almost 70% this year and is now hovering around $29,000. Bobcoin has experienced a rise of almost 400%!!

Experts predict that this upward trend will continue, thanks to improving macroeconomic conditions.
In 2023, there are several factors contributing to the bullish sentiment in the crypto market, and investors should consider their approach to take advantage of this unexpected rally.

Worth noting
As of May 1st, it should be noted that Peter Somers, former CEO of Emirates Post, will assume the role of CEO of Bob Eco | Bobcoin, taking over all running projects from Bob Ultee, the company's co-founder and current CEO.


Press Inquiries.
The Press-team is available to answer request for information,interviews, filmmaking request and contacts with BoB and its affiliates
Contact Press