Follow Us
Guest Blog - The girl named Florence Byanjeru who inspires most!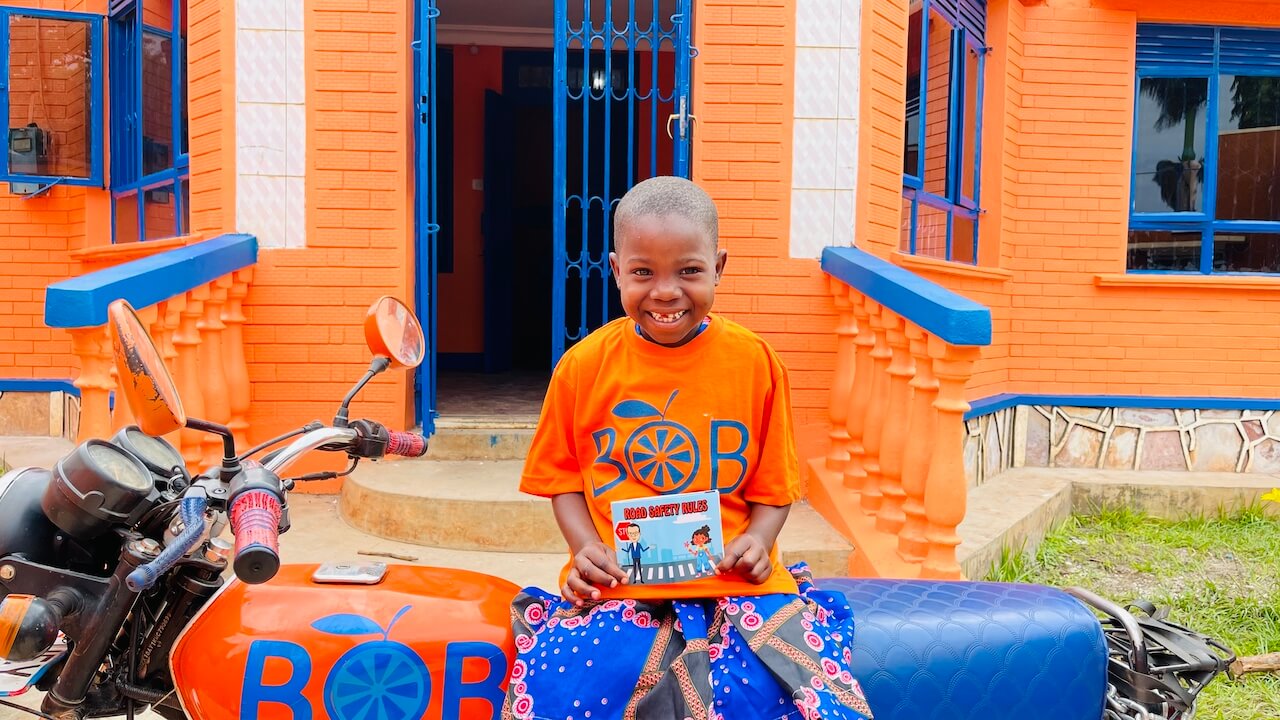 Grace, a solo parent, and the father of a beautiful daughter is born in extreme poverty.
After a life time of struggling to make ends meet, they lost their home during Corona. They were forced to move to live in the slums in Uganda.
The challenges of not going to school already caused Florence Byanjeru to fall behind with her development. Moving and trying to make new friends meant that Florence Byanjeru is now further behind than ever and she thinks she'll never catch up or fit in.
But this year the life of Florence Byanjeru and her father changed! This year Grace was able to receive a Boda-Boda motorcycle lease. For many years Grace had a dream of getting a Boda-Boda motorcycle to get a stable income. Bob Eco gave Grace his desperately needed motorcycle lease.
But Bob Eco did not only provide Grace with a Boda-Boda motorcycle lease, Bob Eco also gave Florence Byanjeru an Education and a Future.
Press Inquiries.
The Press-team is available to answer request for information,interviews, filmmaking request and contacts with BoB and its affiliates
Contact Press