Follow Us
Bob Opens New Sub-Saharan Africa Head Office in Uganda.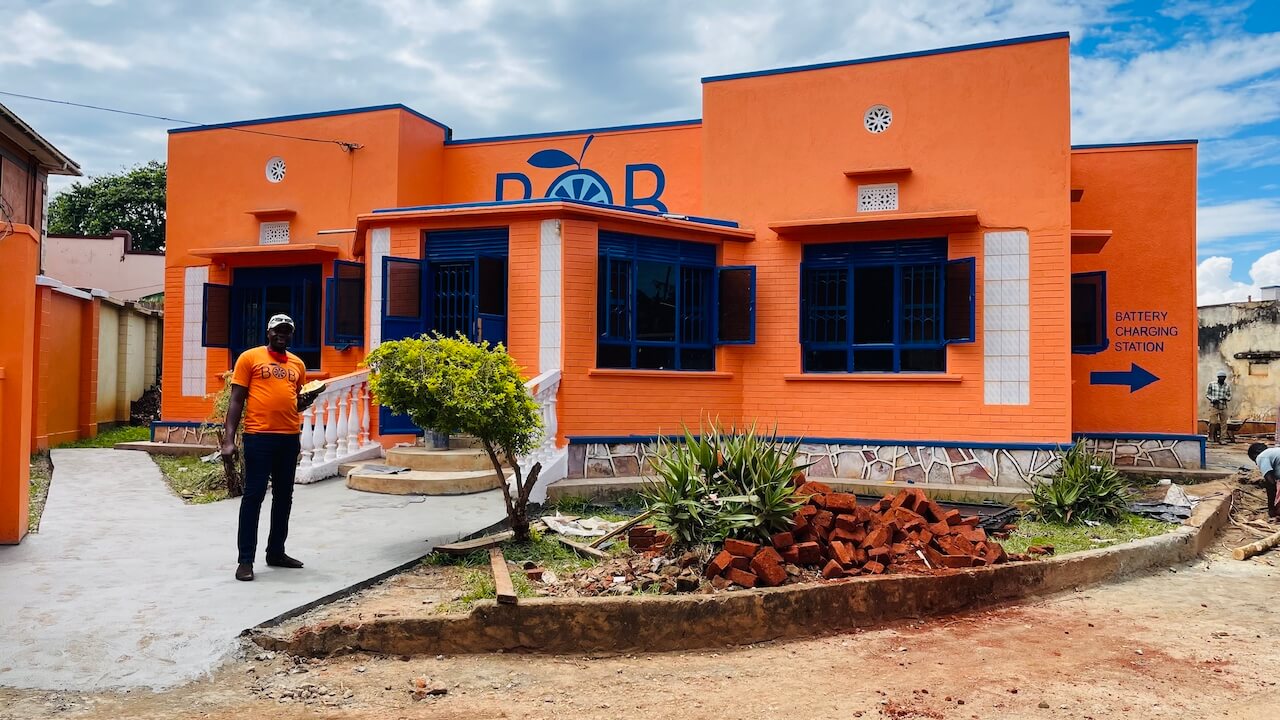 Bob has announced the opening of its Sub-Saharan Africa Head Office near Jinja, Uganda.
Bob Eco has been present in Uganda since early 2020, investing in manufacturing and distribution and retail businesses, through which its business have generated employment for thousands of people.
For Bob Eco, the new head office will serve as a base for efforts facilitating increased access to the highest-quality electric motorcycles and electric tuk-tuk's for citizens across several countries under its Sub-Saharan Africa region — Kenya, Uganda and Tanzania.
According to CEO Bob Ultee, "We envision Sub Saharan Africa as the pillar of growth, Bob Eco can truly live it's purpose to build a cleaner world, where access to high quality electric two-wheelers and three-wheelers becomes the standard. We are moving from the conventional office space to an all-inclusive collaboration centre where employees can bring their true selves to work. It is in this regard, that we have set up what will be the future of the workplace, a first of its kind."
Press Inquiries.
The Press-team is available to answer request for information,interviews, filmmaking request and contacts with BoB and its affiliates
Contact Press