Follow Us
Research and development – Combining science and fiction.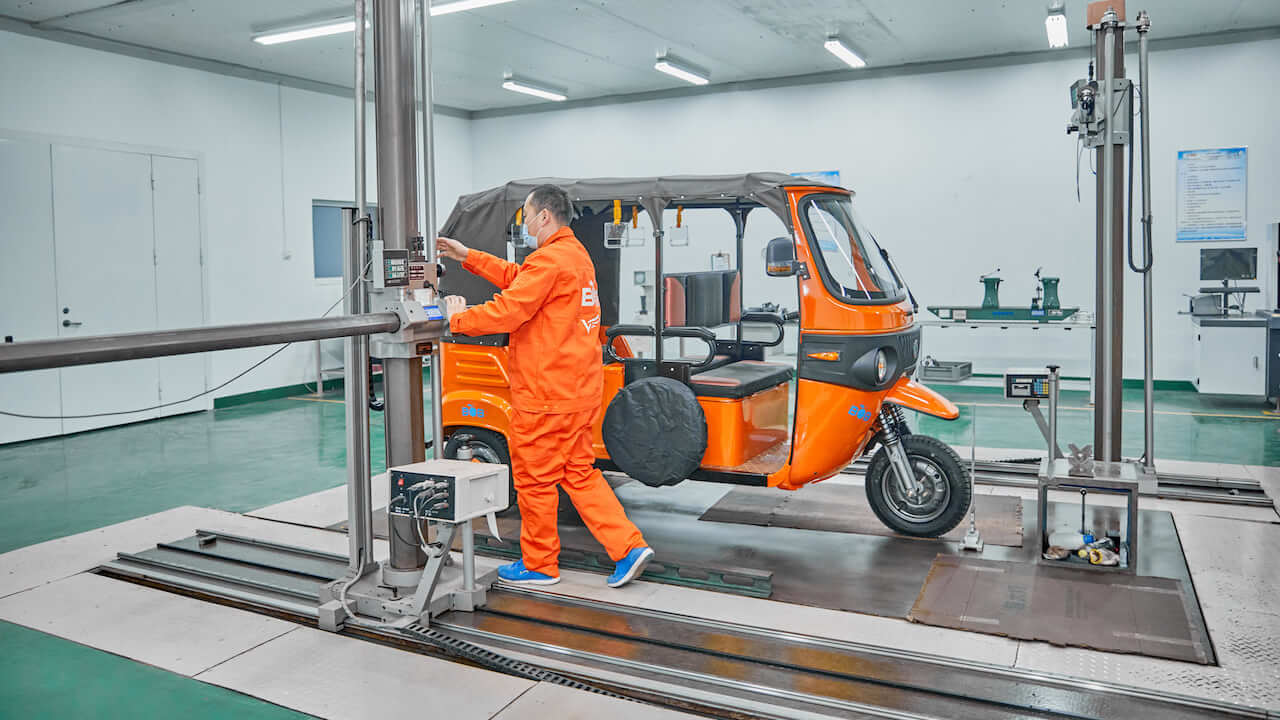 Bob Eco electric vehicles are built and continuously improved by the Bob Eco Research & Development Centre in China.
Bob Eco's dedicated team has all necessary disciplines, covering vehicle design, vehicle engineering, vehicle development, vehicle testing, etc., and has presented and delivered the Bob Eco models with imagination, creativity, expertise, and success.
At Bob Eco, as a think-tank and innovation hub, we continue to advance the research and development of alternative riding concepts, forward-looking assist systems, and digital vehicle networking.
Our Bob electric vehicles are becoming increasingly safer, more efficient, and smarter. They communicate with the riders and connect with their environment.

Bob electric vehicles are therefore more than just a means of transport but are also a way of living.

The Bob EV's are designed and developed by individuals with a fresh approach to mobility. Actively shaping the mobility of the future is an extremely exciting task since it involves turning science fiction into reality.
'We don't wait to see what the future holds. We develop it ourselves. '
Press Inquiries.
The Press-team is available to answer request for information,interviews, filmmaking request and contacts with BoB and its affiliates
Contact Press