Follow Us
Insights - Bob Eco sets up a new large corporation in Turkey.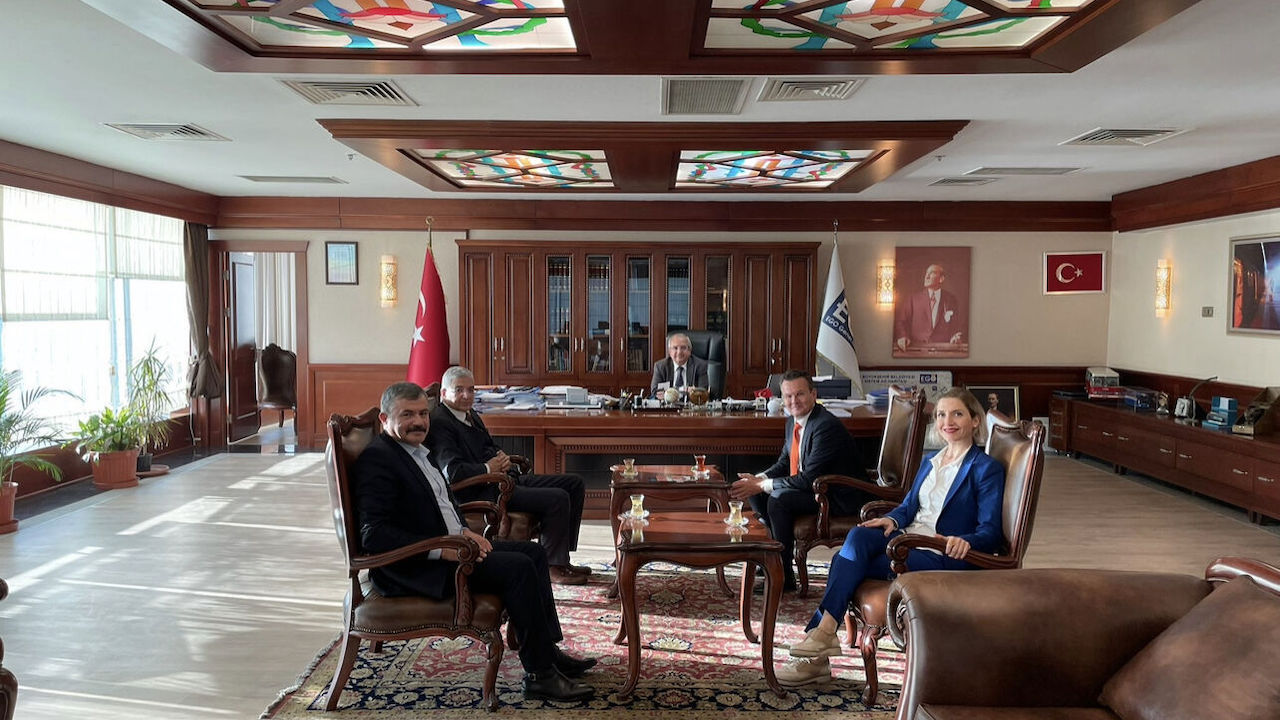 Bob Eco and TOYGUN Defense Industry and Aviation Inc. have initiated talks as both pursue a greener Turkey.
Bob Eco's international expansion is gaining momentum, with partners in Turkey initiating talks with Bob Eco to start deliveries of the Bob Model X as soon as possible.

Bob Eco founder and CEO Bob Ultee is a big fan of Turkey. Last week, Bob Ultee announced plans to launch Bob Eco In Turkey in 2022.

On the surface, Turkey appears to be a market ripe for electric vehicle penetration. It already boasts a major E-industry that employs thousands of workers. The country is almost completely dependent on imports of petrol and diesel, which have become increasingly expensive for motorists. Developing EV's to make Turkey less dependent on foreign energy has been a long-term goal from Turkey. As such, an alternative source of running Bob battery-powered vehicles, ought to be hugely attractive.



Press Inquiries.
The Press-team is available to answer request for information,interviews, filmmaking request and contacts with BoB and its affiliates
Contact Press