Follow Us
BREAKING - Bobcoin is going public at Knaken.eu!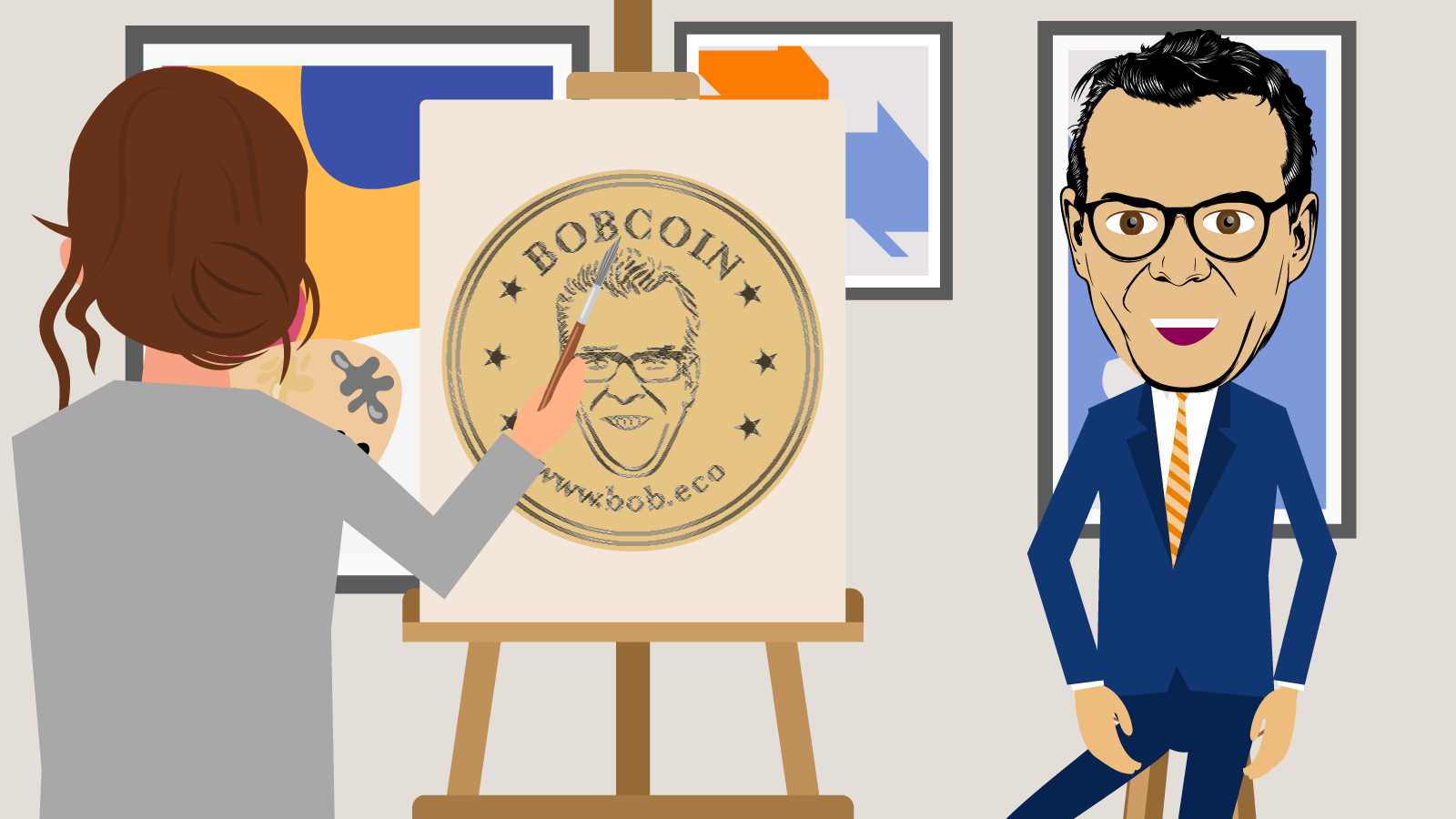 In the Netherlands, Germany and Belgium the respected and reputable www.Knaken.eu took the lead and publicly announced the listing of Bobcoin on their public platform. Knaken is a highly respected and innovative platform certified by the Dutch Central Bank.
What you can expect now
The Bobcoin sale is about to start on public exchanges; all participants that bought Bobcoins on the Sto-cap posses Tokens! As announced, with the "defrosting", every Token will be converted into ten Coins.
Someone with 156 tokens gets 1560 coins when defrosting (meaning ten times the original amount). The price is therefore also divided by ten. This means at the current Sto-cap price, between $14.50 and $15.00.

** Soon we will most likely stop the sale of Bobcoin on the Sto-Cap.

Follow Bob Eco | Bobcoin on Telegram
Press Inquiries.
The Press-team is available to answer request for information,interviews, filmmaking request and contacts with BoB and its affiliates
Contact Press