Follow Us
Bobcoin | BOBC is available on Pancakeswap now!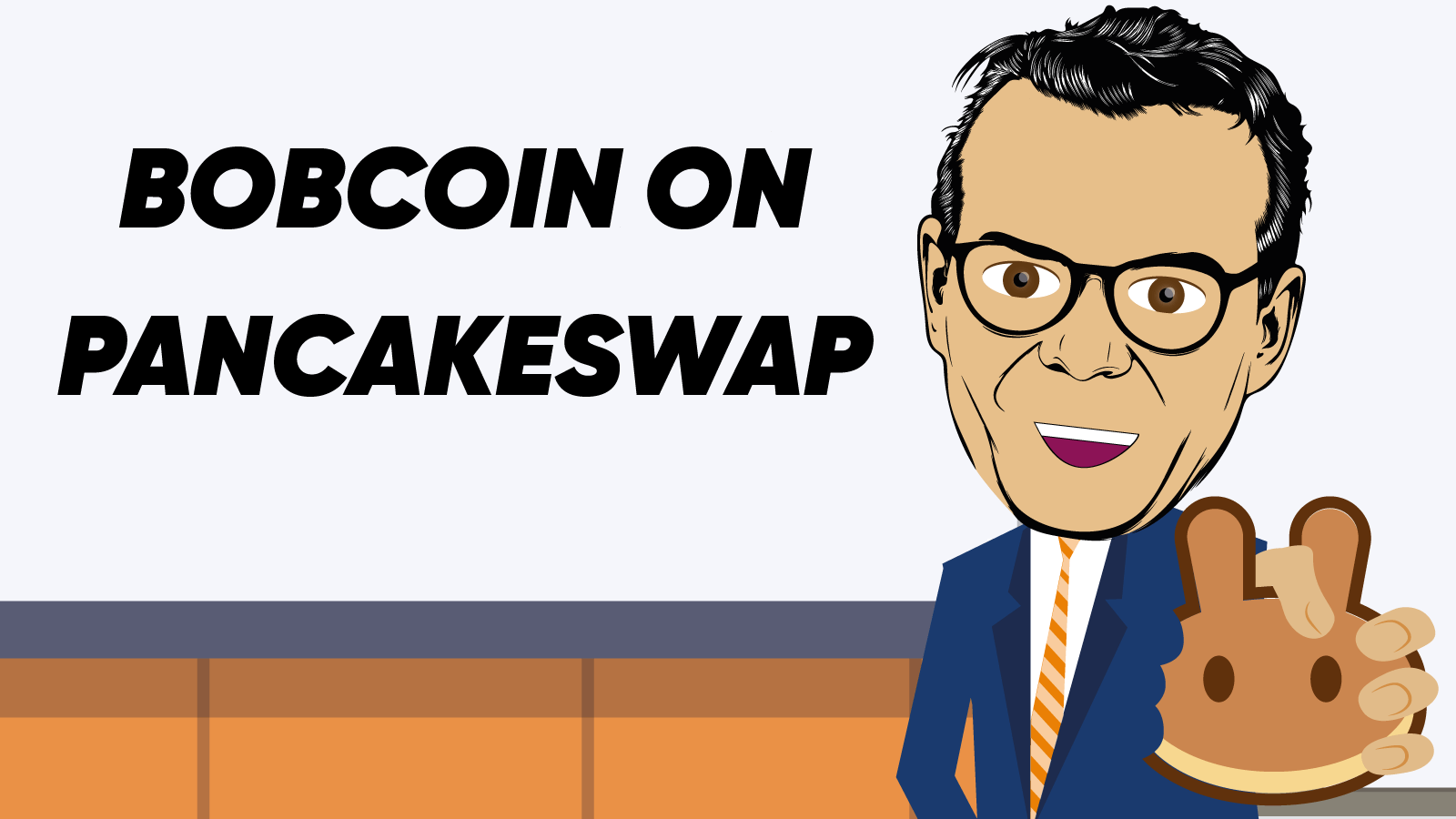 PancakeSwap is a big player in the DEX, or decentralized exchange sector. A native to BNB Chain, and only slightly different than some other established platforms like UniSwap, PancakeSwap uses BEP20 tokens, a specific token originally developed by Binance. Even with the capability guidelines of the BEP20 standard, PancakeSwap makes it possible for users to swap coins for other coins without the use of a middleman. The platform cleverly markets itself with three ways users can try their hand at crypto: trade, earn, win.
Trade, earn, and win
PancakeSwap users can instantly trade tokens with no account or registration required. Because they run on BNB smart chain, trading fees are lower and a decentralized exchange allows users to trade directly from their wallet apps. PancakeSwap "makes money fun" by giving users access to the PancakeSwap Lottery, chances to win NFT collectibles through trading competitions and games, and winnings for BNB price predictions happening every five minutes.

More about Pancakeswap here!
More Articles
Press Inquiries.
The Press-team is available to answer request for information,interviews, filmmaking request and contacts with BoB and its affiliates
Contact Press