Follow Us
Bobrental | Bob EVs are taking the Costa Dorada by storm!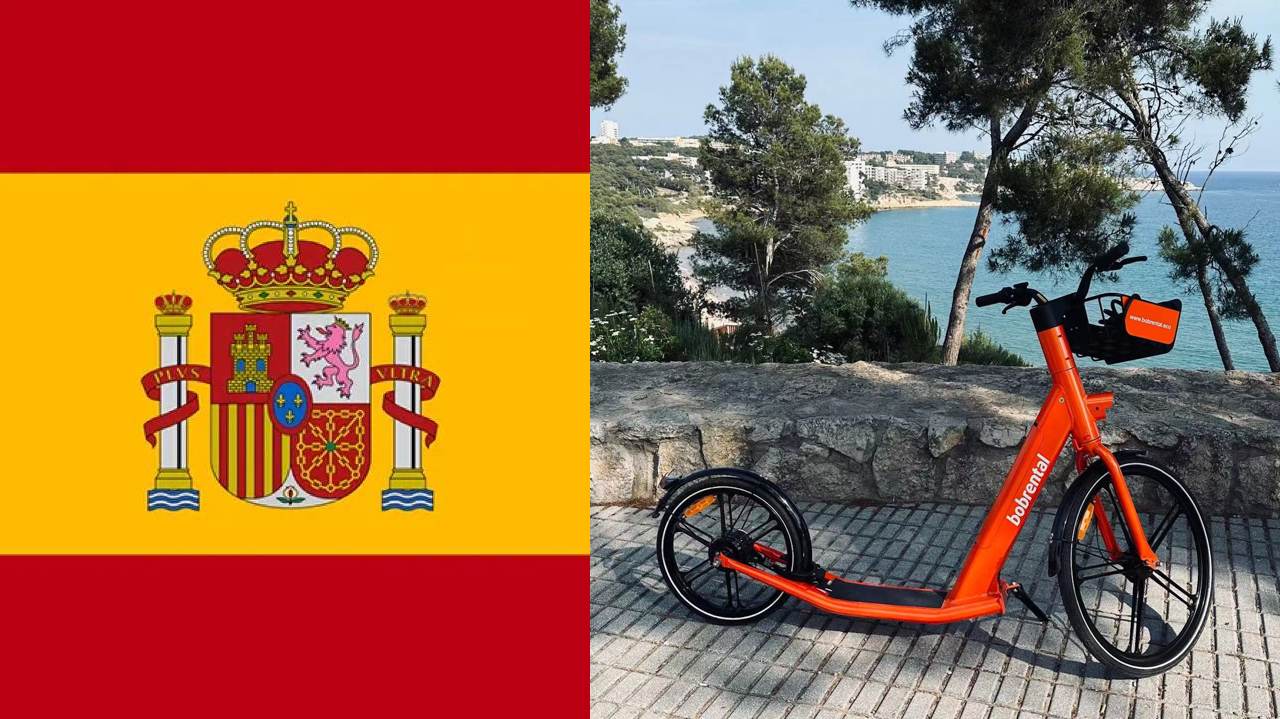 Electric Bob E-steps (E-scooters) are taking the Spanish streets of Salou and Cambrils by storm, revolutionizing urban transportation. These sleek and eco-friendly vehicles are popular among locals and tourists alike, transforming the city's mobility landscape.
One of the main reasons for the rise of Bob electric scooters is their convenience. With their compact size and agility, they effortlessly maneuver through the city's bustling streets, offering a swift and efficient mode of transportation. Additionally, their electric motors provide a quiet and emission-free ride, addressing environmental concerns and contributing to the city's sustainability goals.

To rent a e-vehicle in Salou, Cambrils or Tarragona contact Bobrentla here
Press Inquiries.
The Press-team is available to answer request for information,interviews, filmmaking request and contacts with BoB and its affiliates
Contact Press