Follow Us
The most exciting STO expected in 2021 is the first Social For-profit Crypto listing of BoB.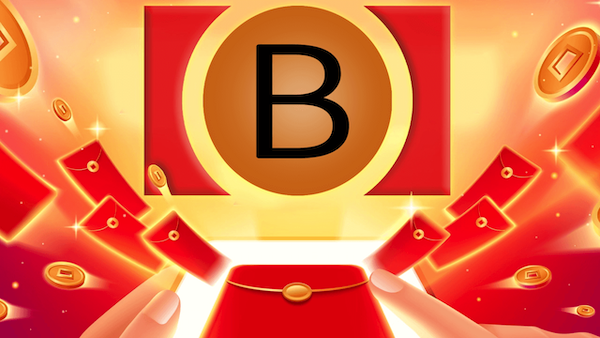 Two-wheeler supplier Bob Eco Announces Security Token Offering for Fresh Funding.
BoB uses asset finance, technology, and a customer-centric model to help informal sector entrepreneurs dramatically increase their economic trajectory. From financing to value-added services to new opportunities, we are building a long-term ecosystem for MSMEs to grow and thrive with us as their partner.
With tons of customers and millions in loans issued in emerging markets, BoB is working to expand access to opportunities in countries where the average middle class client might not have a credit history or even a bank account.
Easy access to assets helps create room for small businesses to grow. "They'll take a motorcycle loan, go to work, buy a bunch of stuff, deliver goods and then two years later do it again,". says Bob Ultee, CEO of Bob Eco.
Press Inquiries.
The Press-team is available to answer request for information,interviews, filmmaking request and contacts with BoB and its affiliates
Contact Press