Follow Us
Bobcoin (ERC20) now added to the TrustWallet system.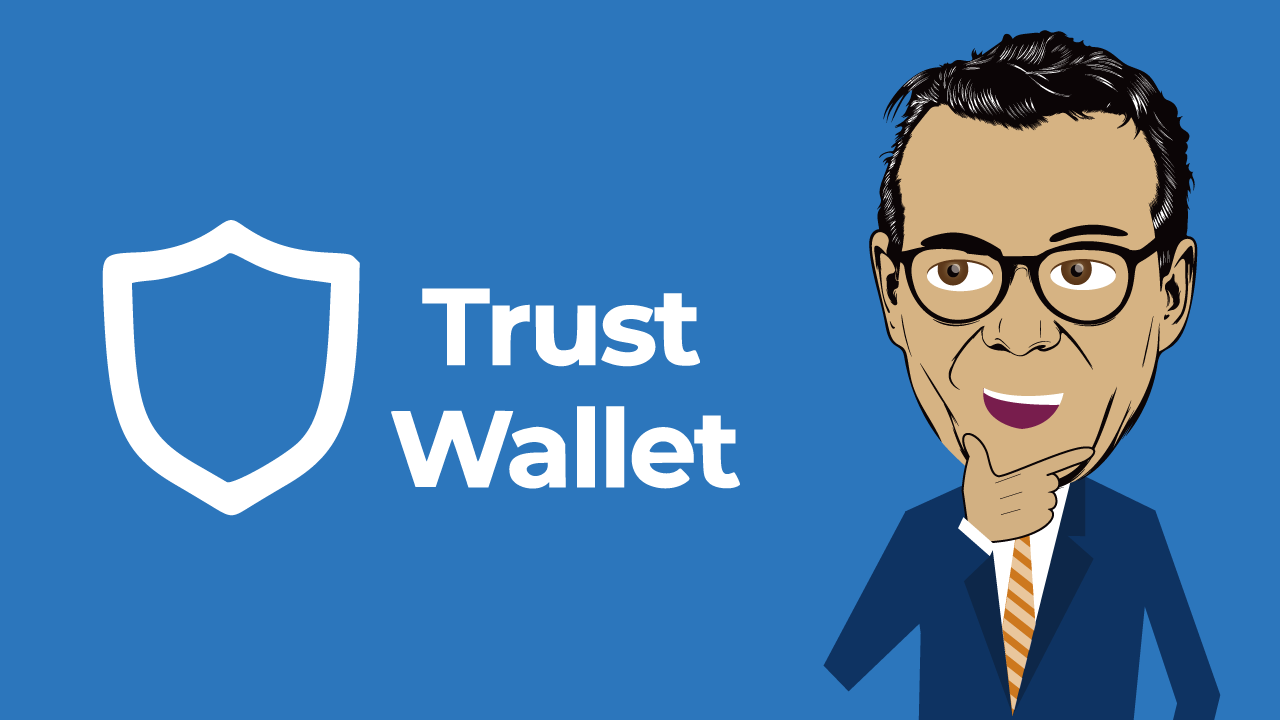 Bobcoin was added to the TrustWallet system after a manual review of Bobcoin as a token and the statistics of Bobcoin circulation. Users will now automatically see their ERC20 Bobcoins in their TrustWallet.
Why is this so significant?
To be recognised in TrustWallet you need to be a trustworthy token that is not considered a spammy or a scam token. Therefore there are high requirements to get your token on Trust Wallet; one of these requirements is that you have at least 10,000 holders and 15,000 transfers. Since we have been distributing tokens to our community, we have now been able to make this application; this is definitely worth a celebration.
Many major crypto companies pull the token logo images from the TrustWallet repository; this means that our coin logo is also available on websites such as Uniswap, and we will lose the warning that we are a "custom" token that can be considered riskier, this again helps us gain much credibility!
It might take a couple of days before these websites pull our coin logo from the TrustWallet repo. On Trustwallet, our logo is already visible and can be found through the search option.
Is this only for the ERC20?
Only the ERC20 has been added since the BEP20 token has not yet reached the milestone of 15,000 transfers. We expect this to happen soon.
What is Trustwallet?
Trust Wallet is a non-custodial wallet provider that allows you to store tokens (like Coinbase Wallet, Binance Wallet, Metamask, etc.). Trust Wallet was bought by Binance in 2018.
I now use Coinbase Wallet; should I switch to Trust Wallet?
You don't need to switch; even though we advise all users to use multiple non-custodial wallets, switching is unnecessary.
The main reason why this is so important for us is that we are expanding out the community, and with the new communities that we reach, Trust Wallet is one of the most commonly used Wallet providers. Having our logo and token instantly recognised in their system gives Bobcoin much more credibility.
Link to the github asset repo. pull request BOBC:
https://github.com/trustwallet/assets/pull/22038
Link to download TrustWallet
https://trustwallet.com/deeplink/
Press Inquiries.
The Press-team is available to answer request for information,interviews, filmmaking request and contacts with BoB and its affiliates
Contact Press