Follow Us
Breaking | Meet Bob Eco CEO Peter Somers in Tallinn Estonia.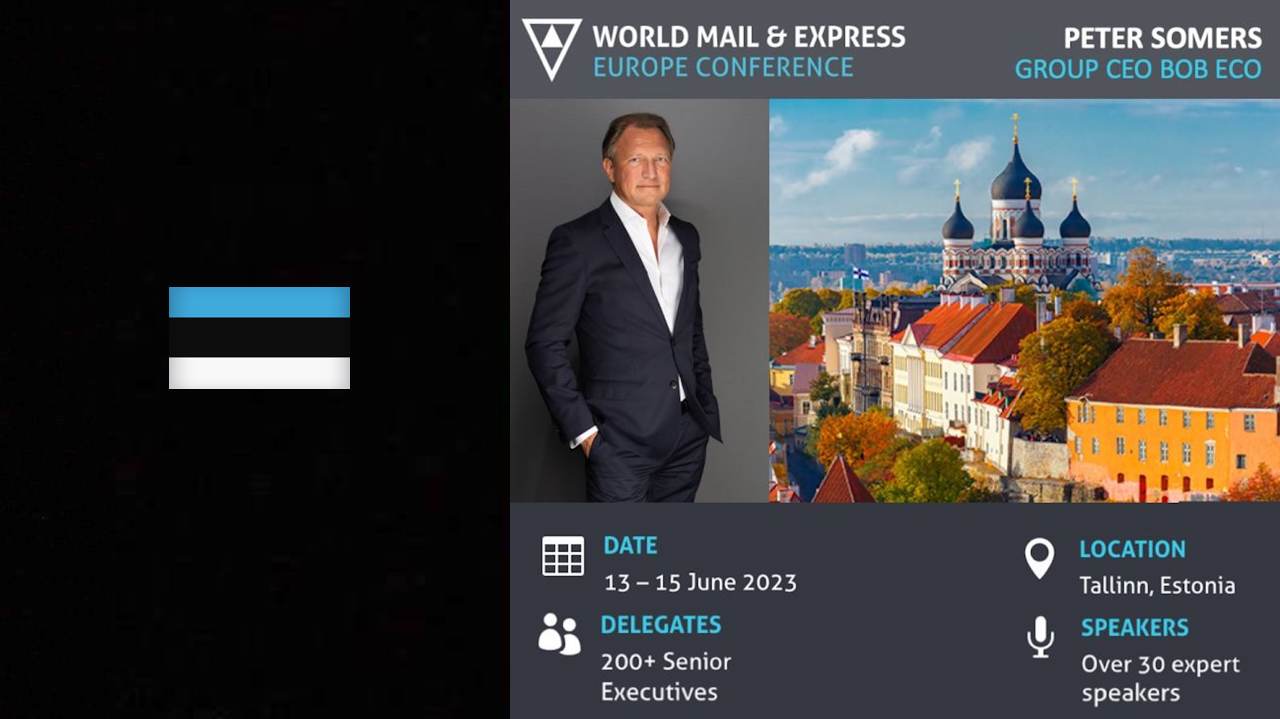 Contributing to the UN Sustainable Development Goals is an increasingly important priority for postal and parcel professionals. In my new role as group CEO at Bob Eco | Bobcoin, I am therefore happy to share our inspiring journey as a purpose-driven for-profit social enterprise at the World Mail & Express Europe Conference.

I will talk about our goals regarding the development of Bob EV's for postal and last-mile businesses and other initiatives to reduce air pollution, create jobs for young people and accelerate the transition to renewable energy. As such, we have already established successful partnerships with African governments, international organisations and local partners in 18 countries.

Triangle Management Services WMX Europe is the destination for postal and parcel professionals looking to gain valuable insights into the global logistics sector. This year's conference takes place in Tallinn and focuses on the global delivery market in today's uncertain times. I hope to meet many of you at this magnificent location for what will be an inspiring event for our sector.

For questions contact me here
Press Inquiries.
The Press-team is available to answer request for information,interviews, filmmaking request and contacts with BoB and its affiliates
Contact Press